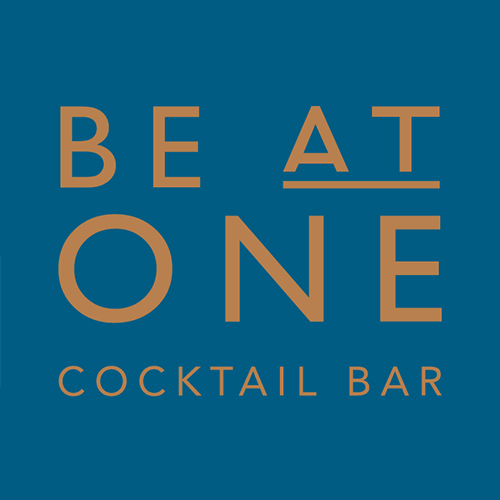 Be At One - South West London
Want to live the dream in South West London with Be At One?
Clapham Common, Hammersmith, Battersea and Richmond all represent what is truly a beautiful area of London. South West London is still urban and full of character, but relative to the East there are more squares and green spaces which contribute to a different atmosphere and feel. Football clubs, chic restaurants, shopping and the odd small dog in a bag or coat are all typical South West sights.

Our South West London bars are all exotic, vibrant and busy spaces. One such space is our Battersea Rise location - our first ever cocktail bar - which is now award-winning and has formed the foundations of our recipe for success. Join one of our South West London teams and hone your craft in not only one of the finest areas of the capital, but the whole nation.