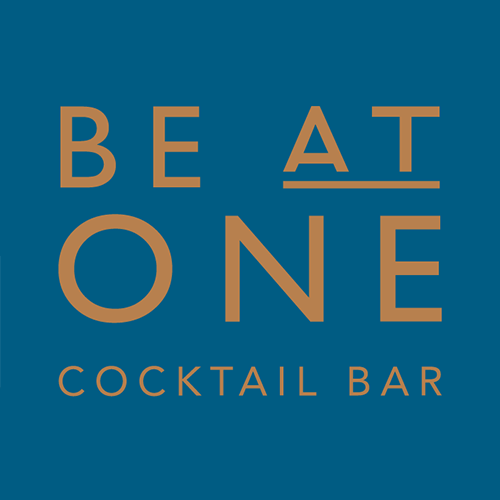 Location
Bristol, United Kingdom
Be At One - South West England / Wales
Work in the West? Not the West Coast of America. South West England or Wales - one step better.
The South West is home to some of the the UK's greatest cities. If you are a tad distrusting and would welcome some proof, here it is: the region represents our first foray outside of England as we recently opened our first international cocktail bar, in Cardiff, Wales! Our bar here can be found a stone's throw from the famous Millennium Stadium, and its energy and vibrancy represents all of our bars in the region!

All of our bars in the West are atmospheric, exciting and representative of the city they find themselves in! You will be working alongside a warm, personable, talented team and feel inspired to create your best work! Jump into the South West and see what it has to offer.