Cold Beverages Bartender
Our job will involve having a new passionate, skillful, experienced and well aware of halal beverages bartender with whom we can achieve great things.
Languages required
English
Budget experience, drinks cost and meet the target,
Menu design.


Responsibilities:
Responsible for all drink preparations, menu development and beverages execution,
Meet fiscal goals,
Minimize beverages waste.

We offer comprehensive benefits, and if you are interested in becoming a part of our success and growth and know more about our mutual benefits, submit your resume today! We are looking forward to meeting you!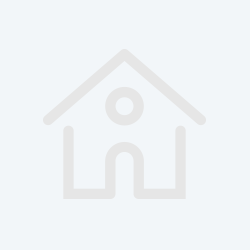 We are looking to hire a skillful, passionate, highly experienced bartender who is capable of making tasty, cold, hot, but most importantly, halal drinks,