Work as a Cocktail Bartender & Learn more than ...
Working in a busy and high energy cocktail bar in London, finishing at 2/3am.
Position
Bartender, Head Bartender
Languages required
English
Venue type
Bar, Cocktail bar
Contract type
Indefiinite
- Working busy evenings and weekends
- Learn to make more than 100 different cocktail recipes
-We will teach you more than 100 different ways of free pouring
-We will give you Flair training with WFA (World Flair Association)
Before you apply please check if you are eligible to work in the UK.
Note: Be At One do not offer accommodation or relocation packages.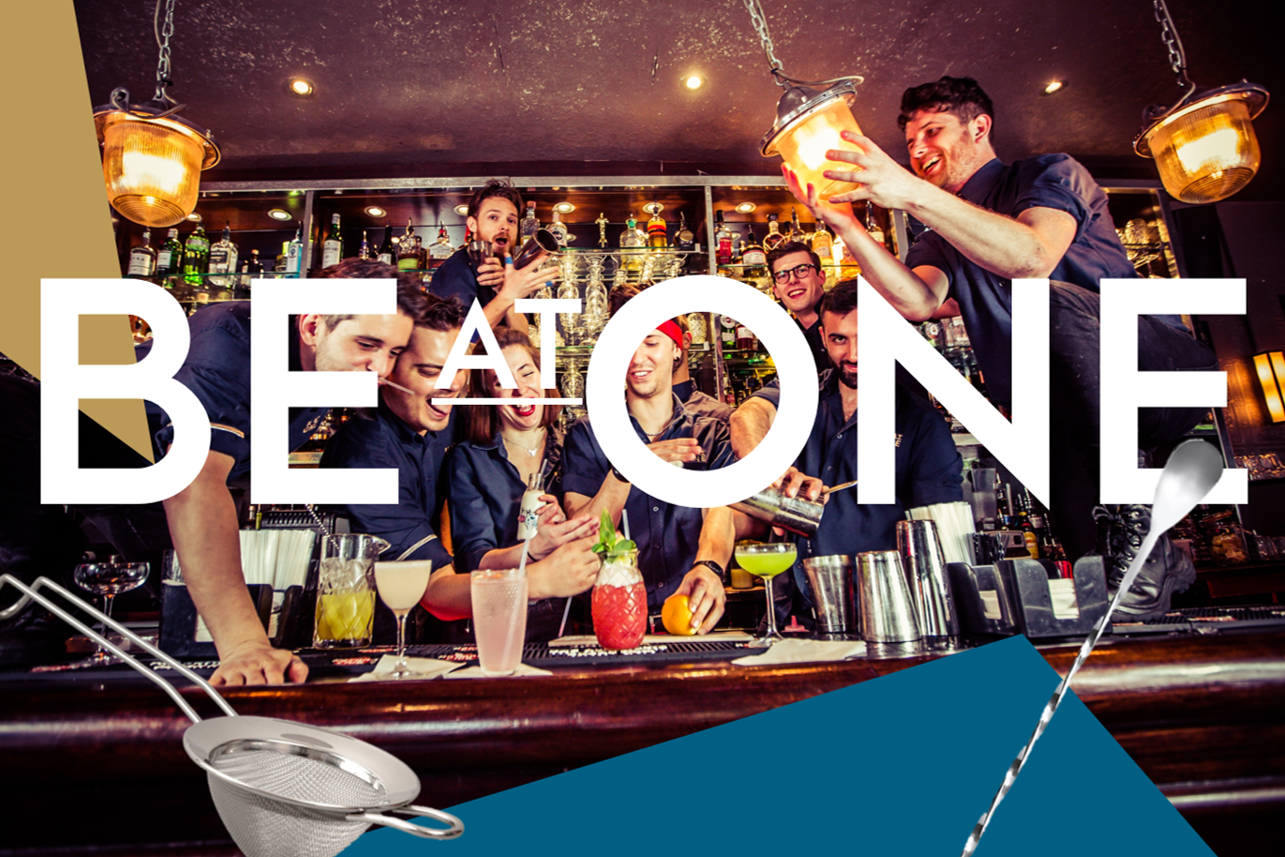 A company built by bartenders, our goal is to train you to become the best bartender you can be and guide you to becoming a leader!