Bar Staff Wanted for Sunny Spain
We need highly motivated, smart and punctual staff to work in our high energy non-stop cabaret venue - Chaplins Cabaret and Cocktail Club
Languages required
English
Venue type
Event / happening, Bar, Cocktail bar
The position that we are offering is for someone that can work well in a fast-paced, high energy environment.
We serve freshly made cocktails and good quality drinks and are looking for someone who can communicate well with our guests, work well under pressure and have a good knowledge of the hospitality industry.
The package that we offer is;
Immediate start until October 2019
9 Hours per day
6 Days per week
Monthly Wage
Accommodation and Utility Bills Included
1 meal per day
Drinks whilst working
If you think you have what it takes to work in a fantastic and fun environment, please get in touch!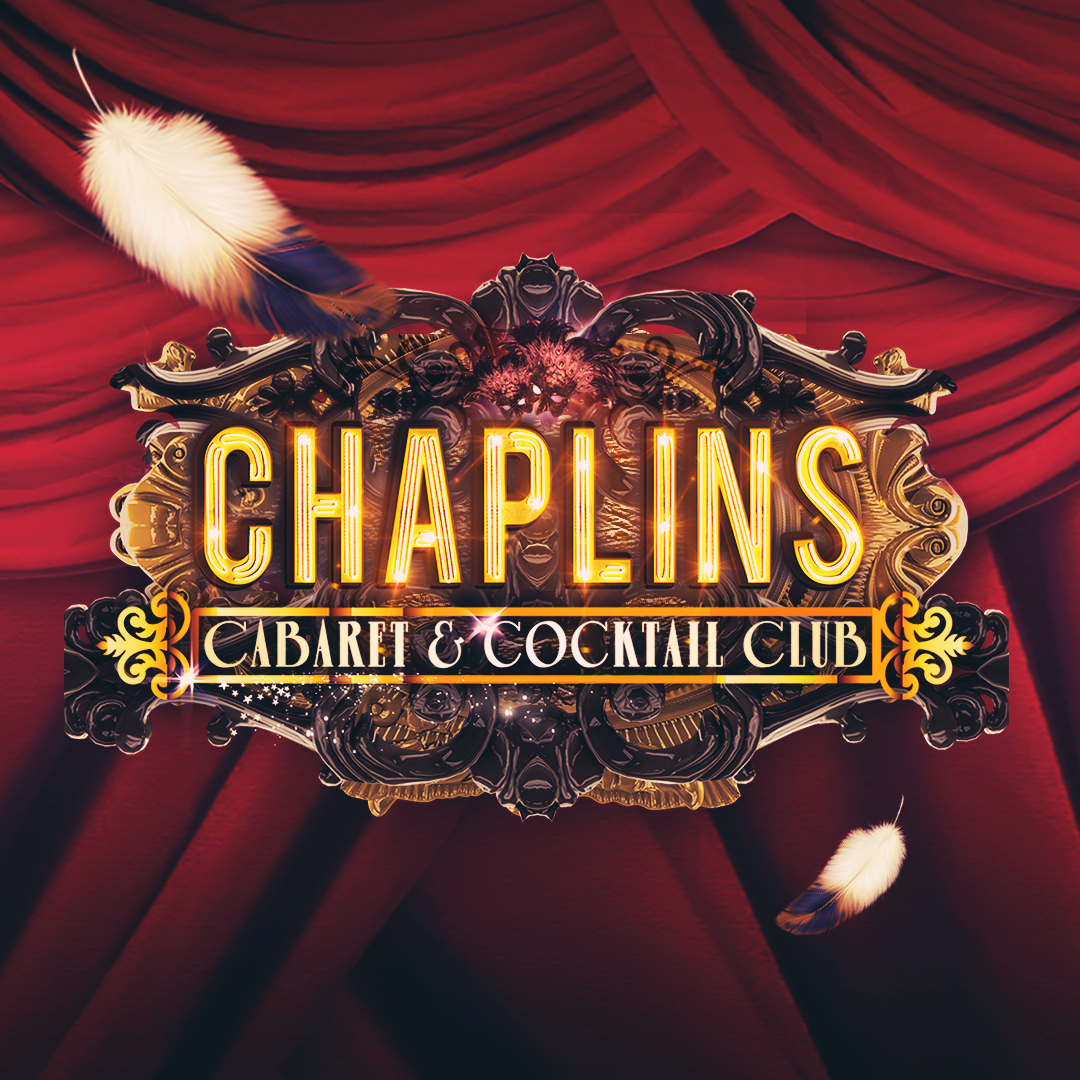 Chaplins Cabaret and Cocktail Club is a fast-paced, high energy family bar, with six live shows per night.