Skilled & friendly Flair Bartender
Cocktail making, Standart drinks preparation, inventories, organizing & cleaning of the work station.
Languages required
English
Venue type
Cocktail bar, Pub, Sports bar
We require a skilled bartender whom is looking for a Summer job, seeking for a cultural & professional experience abroad. We are Dedicated in providing that great experience! Our team is multicultural as well as our clients, We can provide accomodation if needed and we hope to hear from you soon as the Summer season is just around the corner...!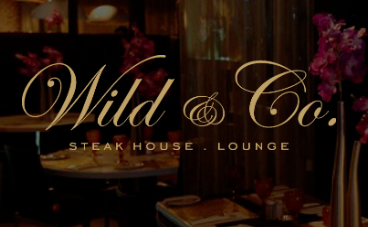 Unique Flair cocktail Disco-bar located in the vibrant Oura strip in Albufeira, Portugal