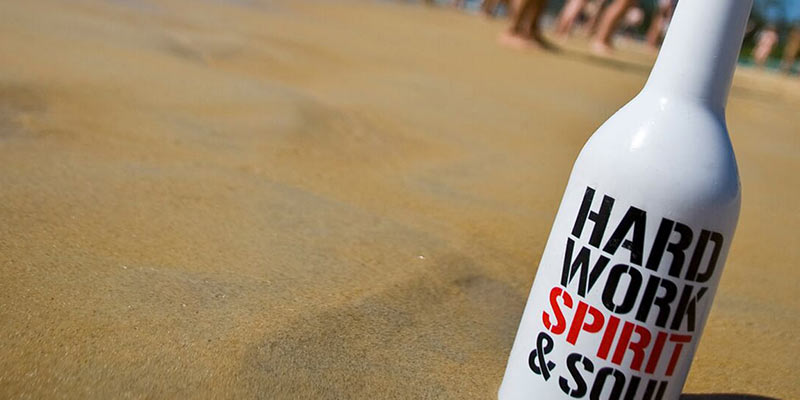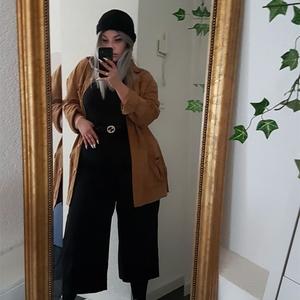 Hello, I'm Laura.
Open-minded, looking for new challenges, enjoying teamwork and the night life, I would be very happy to be able to put my desire to learn as well as all my energy to the benefit of the future bar I'll be working to.
---
I'm searching for work in Italy, Switzerland, United Arab Emirates.
My preferred positions: Bartender.
I speak English, French, Italian.
---
Education
European Bartender School Rome 4 Week International - Nov 2019
Work experience
RDV - Domdidier (Switzerland) Barmaid, Feb. 1, 2019 - Oct. 1, 2019
Mad Club - Lausanne Barman, Feb. 1, 2020 - None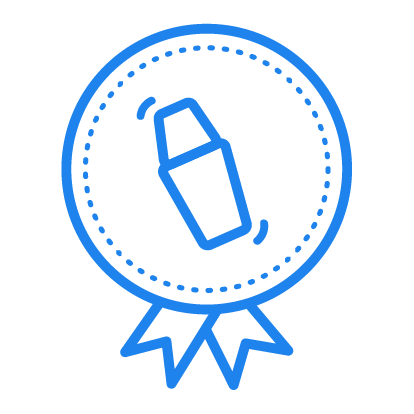 4 Week International
Grade C
Rome - Nov 2019
Nationality
Italian
Gender
Female
Speak
English, French, Italian