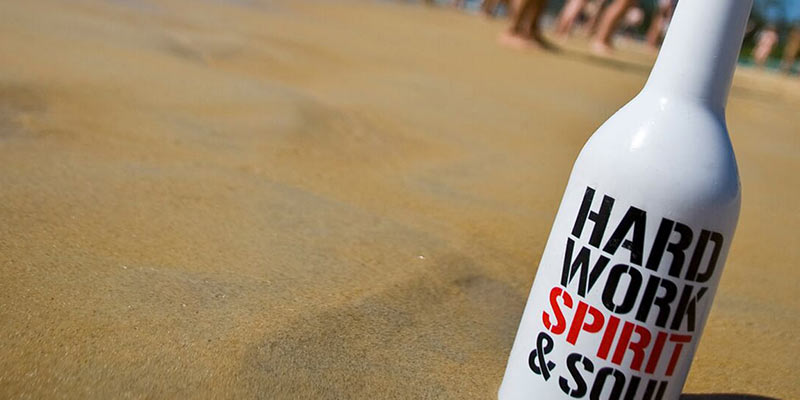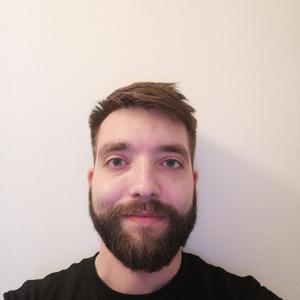 Hello, I'm Massimiliano.
I am a friendly, creative and enterprising bartender from Italy who is passionate about cocktails and drinks. I like the smell of a good Rum and a good combinations of a flauvored Gin. I love creating my own cocktails when I get inspired.
---
I'm searching for work in Canada, Italy, United Kingdom.
My preferred positions: Bartender, Bar Back.
I speak German, English, Italian.
---
Bartending, for me, is passion and fun since I started this job. I make every drink with heart and a pinch of mine. I started this job nearly five years ago. During my work experience I learned a lot about this job and while making the last course I improved and perfected my bar skills. I'm a resourceful, enterprising and determined person, I'm really good at getting along with all my collegues and I like to make the client relax .
Education
European Bartender School Milan 2 Day Mixology - Dec 2019
European Bartender School London 4 Week International - Oct 2019
Sapere Coffee academy, Conegliano Veneto (Italy) online 1 Day Barista Education - Jan 2019
The Art of Bartending, Nuremberg (Germany) online 1 Day American Bartending - Jan 2018
The Art of Bartending, Nuremberg (Germany) online 1 Day American Bartending - May 2017
ISIS "Bonaldo Stringher" Udine (Italy) online Hotel Management School/Food Industry - Nov 2009
Work experience
Restaurant "Sebald" - Weinmarkt 14, Nuremberg (Germany) Barkeeper, March 1, 2019 - Sept. 1, 2019
Zabo Linde - Zerzabelshofer Hauptstrasse 28, Nuremberg (Germany) Barkeeper, April 1, 2018 - Dec. 1, 2018
Louis Restaurant - Kornmarkt 2, Nuremberg (Germany) Barkeeper, Oct. 1, 2016 - March 1, 2018
Louis Restaurant - Kornmarkt 2, Nuremberg (Germany) Barkeeper, March 1, 2016 - Aug. 1, 2016
Cucina Italiana - Obstmarkt/Ecke Hauptmarkt, Nuremberg (Germany) Barista, Oct. 1, 2014 - March 1, 2016
Eis - Diele Danieli - Neunkirchen am Brandt (Germany) Barista, March 1, 2014 - June 1, 2014
Grand Hotel Principe di Piemonte - Piazza Puccini 1, Viareggio (Italy) Commis de Rang, June 1, 2010 - Sept. 1, 2010
Ristorante "Da Alessandro e Margherita" - Via Amalteo, 10 Nave di Fontanafredda (Italy) Waiter, Sept. 1, 2007 - Feb. 1, 2014
Ristorante "Da Alessandro e Margherita" - Nave di Fontanafredda Waiter, Dec. 1, 2019 - Feb. 1, 2020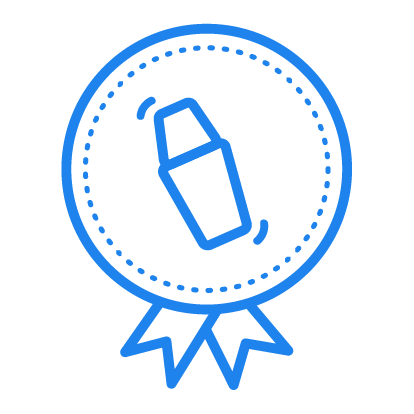 4 Week International
Grade B
London - Oct 2019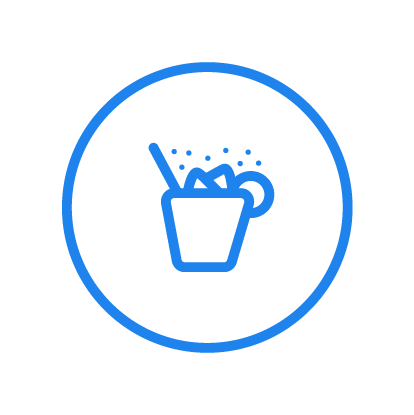 2 Day Mixology
Grade None
Milan - Dec 2019
Nationality
Italian
Gender
Male
Speak
German, English, Italian