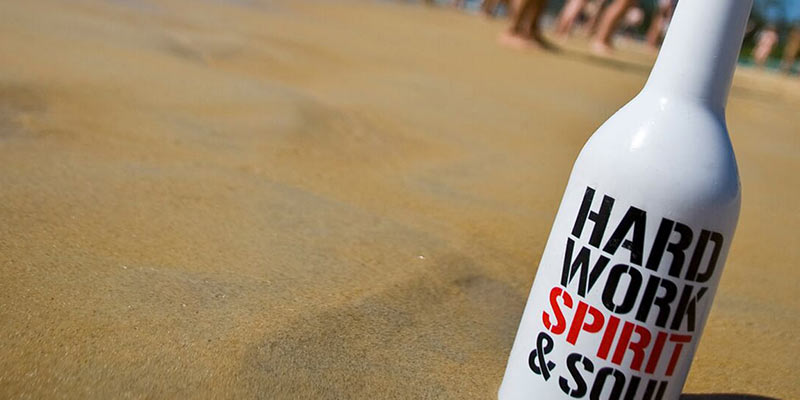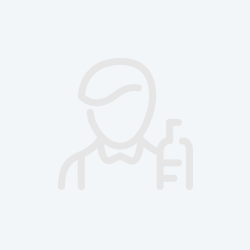 Hello, I'm Titouan.
Curious bartender, I always want to learn more to use new flavours and techniques in my cocktails. If I'm behind your bar,then my good mood should contaminate the consumers.We look forward to working with you !
---
I'm searching for work in France, Israel, Switzerland.
My preferred positions: Bartender, Head Bartender.
I speak English, French.
---
I studied Business Administration with a specialization in Human Resources before dedicating myself entirely to the bar. All this allowed me to create an event bar company linking these two areas that I manage in parallel with my bartender activity. Thanks to my studies, I completed a 6-month ERASMUS course in Germany, which allowed me to improve my German (not enough to be able to say that I speak the language) and above all to work in various German bars.
Education
European Bartender School Paris 4 Week International - Aug 2019
Work experience
Indiana Café - Paris Barman, Sept. 1, 2017 - March 1, 2019
MKP Opéra - Paris Head bartender, Feb. 1, 2019 - March 1, 2019
Cabs Team - Germany (many differents city) Bartender in events, March 1, 2019 - July 1, 2019
Codbar - Paris Head Barman, Aug. 1, 2018 - None
Baton Rouge - Paris Bartender, Sept. 1, 2019 - Dec. 1, 2019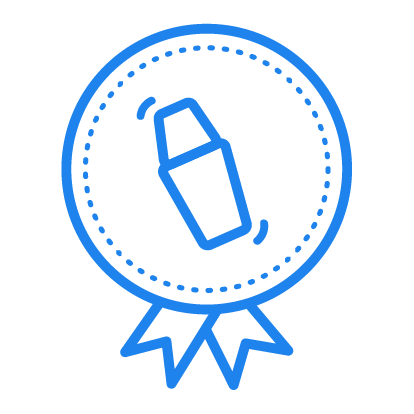 4 Week International
Grade B
Paris - Aug 2019
Nationality
French
Gender
Male
Speak
English, French