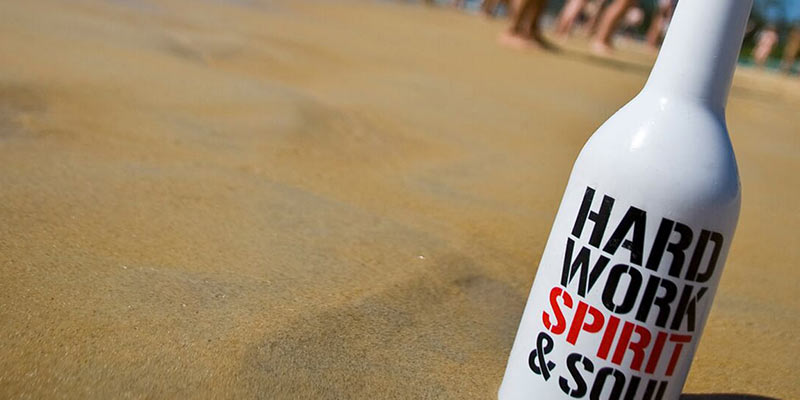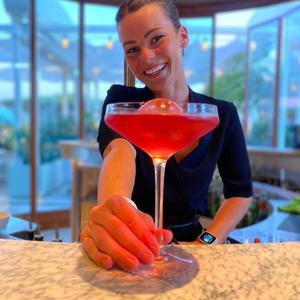 Hello, I'm Camille.
I am dynamic, autonomous and comited to achieve the best results. I have been raised in a family with values of openess, respect of the others and curiosity for innovation.
---
I'm searching for work in Worldwide.
My preferred positions: Bartender, Bar Back, Host/Hostess.
I speak English, French, Portuguese.
---
I am currently working at the hotel l'Apogee Courchevel. I've worked at "Le Chef Rouge" in Sao Paulo as an hostess and barmaid during 8 months. I recently undercoursed the International bartender course in Barcelona through the European bartender school. This course has allowed me to improve my teamwork capacity and the focus on the customer. I've learned more about bar cleanliness, hygiene and commodity handling. And of course, I've improved my drink mixing techniques, free pouring, jigger skills, my stress management, accuracy and precision.
Education
European Bartender School Barcelona 4 Week International - Jul 2019
Lycée Charles De Gaulle online Litterature - Sep 2011
Work experience
Chef Rouge - Sao Paulo Host, March 1, 2019 - Sept. 1, 2019
Chef Rouge - Chef Rouge Bartender, Aug. 1, 2019 - None
l'Apogée Courchevel - l'Apogée Courchevel Bartender, Dec. 1, 2019 - April 1, 2020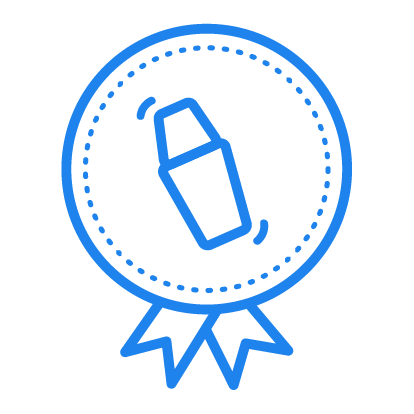 4 Week International
Grade C
Barcelona - Jul 2019
Nationality
French
Gender
Female
Speak
English, French, Portuguese