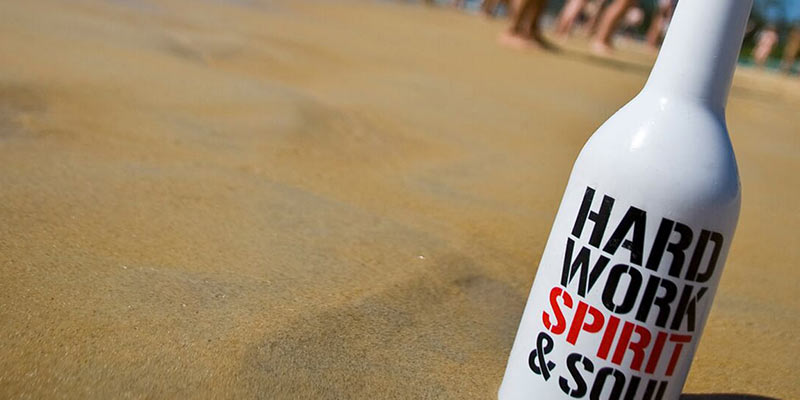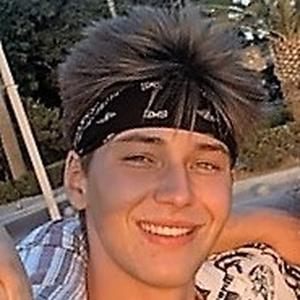 Hello, I'm Ezra.
Hard-working and enthusiastic novice bartender from Switzerland, who loves traveling and meeting new people, with no problems working at night.
---
I'm searching for work in France, Ireland, Worldwide.
My preferred positions: Bartender, Bar Back.
I speak German, English, French.
---
When I finished school in Switzerland, I didn't know yet in which field I wanted to work. So I decided to take a year out to travel and learn English. I first went to the USA for 3 months and then to Dublin for 7 months, where I gathered my first experiences as a bartender in a small Irish pub. Even thought it was sometimes stressful to go to work right after school. I really liked the work behind the bar. What I particularly liked about this job was the social aspects like meeting new interesting people and listening to their stories. It was because of this experience that I realized, I wanted to work in the hospitality field. When I cam back to Switzerland I started my studies as a "computer scientist", because of this I didn't have enough time to work in a bar. But I sometimes worked at some small festivals. I will start an apprenticeship as a "hotel communications specialist" the following year and strive to become a hotel manager in the future.
Education
European Bartender School Kos 4 Week International - Jul 2019
Ecole des métiers techniques online 2 years in an Informatics school - Sep 2017
Center of English Studies, Dublin, Ireland online 7 months in an English language school - Jan 2017
Live oak highschool, Morgan Hill, USA online 3 months in an american highscool - Jul 2016
Work experience
Irish pub - Dublin, Ireland Bartender, April 1, 2017 - June 1, 2017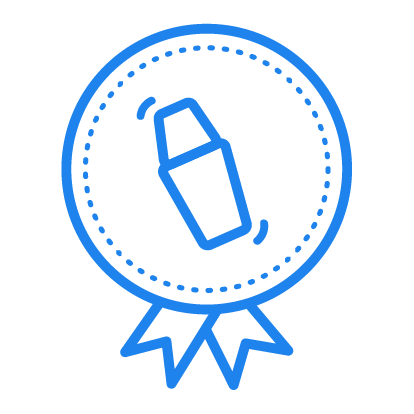 4 Week International
Grade C
Kos - Jul 2019
Nationality
Swiss
Gender
Male
Speak
German, English, French