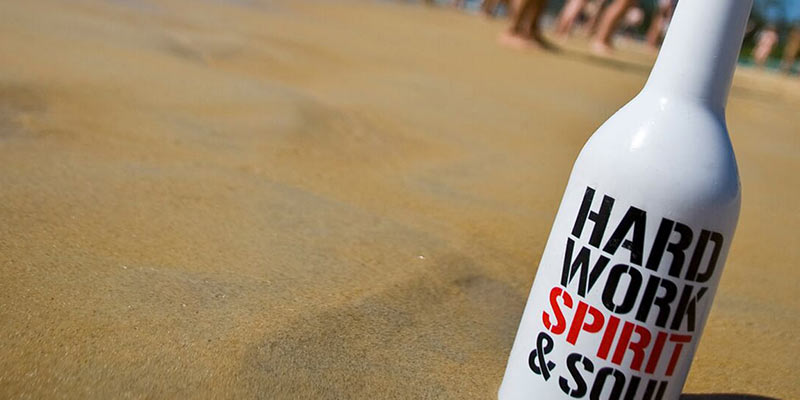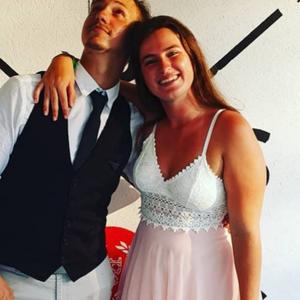 Hello, I'm Emily.
Friendly and enthusiastic bartender from Australia traveling through Europe
---
I'm searching for work in France.
My preferred positions: Bartender.
I speak English.
---
I have worked in an array of areas, from hospitality to agriculture to law. All of my different jobs and experiences have given me life knowledge and skills which I can apply to both my work and to everyday life. When I finished high school I travelled to remote Northern-Australia, in The Outback, and worked on a large cattle station for the entirety of the year. This involved hard physical work outdoors both as part of a team and individually. It taught me the value of hard work, problem solving and to take initiative. I have also worked in a variety of hospitality jobs, from country pubs, to cafes, to more upper-class city bars and party venues. Each of these types of establishments has honed my customer service skills and improved different areas of my hospitality expertise. I love bartending as it allows me to be creative and happy while working. I get to meet people from all over the world and ensure that their time in our bar is a wonderful experience.
Education
World Flair Association online WFA Yellow Level - Aug 2019
European Bartender School Kos 2 Day Mixology - Aug 2019
European Bartender School Kos 4 Week International - Jul 2019
Work experience
Lawrence Apartments - Kos, Greece Bartender, Aug. 1, 2019 - Sept. 1, 2019
Royal hotel - Armidale, Australia Bartender/waitress, April 1, 2015 - Sept. 1, 2015
Wicklow Hotel - Armidale, Australia Bartender/waitress, Feb. 1, 2016 - Aug. 1, 2016
Cafe Life - Armidale, Australia Cafe staff/barista, March 1, 2018 - Oct. 1, 2018
Mount Erica Hotel - Melbourne, Australia Bartender, Feb. 1, 2019 - May 1, 2019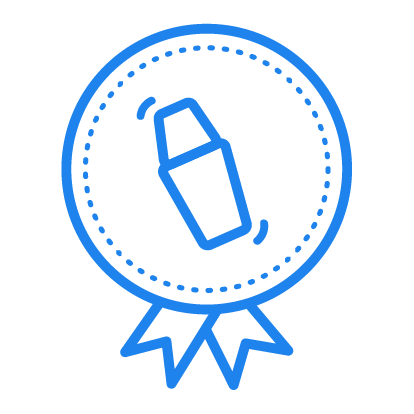 4 Week International
Grade B
Kos - Jul 2019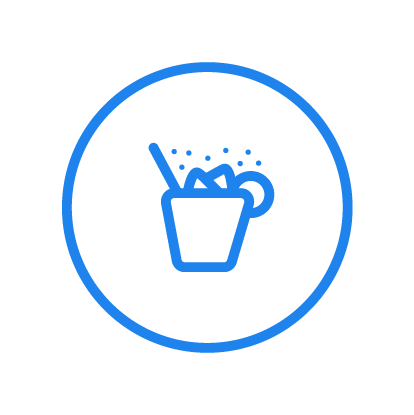 2 Day Mixology
Grade None
Kos - Aug 2019
Nationality
Australian
Gender
Female
Speak
English