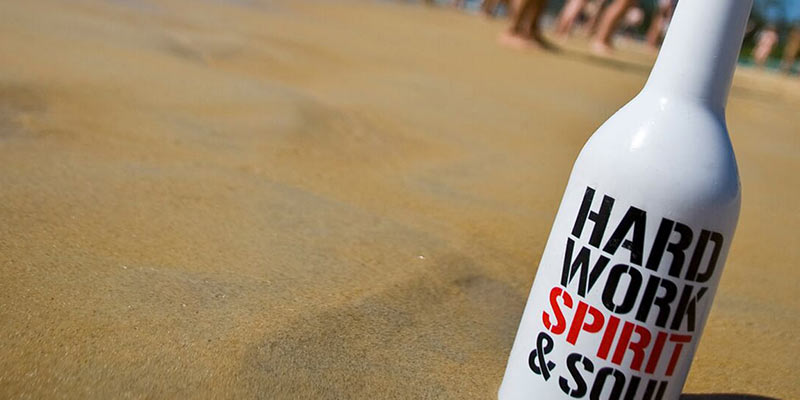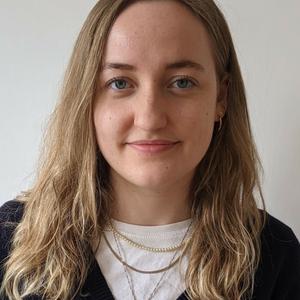 Hello, I'm Elina.
Openminded and responsible Bartender from Switzerland who loves good gin.
---
I'm searching for work in Switzerland.
My preferred positions: Bartender.
I speak German, English, French.
---
I am in school for almost 13 years now. So before I want to start studying pedagogy I want to make some experiences in the working world. Bartending is a great job because you can talk to a lot of people and do something good for them.
Education
European Bartender School Barcelona 4 Week International - Jul 2019
Kantonsschule im Lee online Musisch - Aug 2016
Sekundarschule Marthalen online Stufe A - Aug 2013
Primarschule Marthalen online Primarschule - Aug 2009
Alteburgschule Heftrich (DE) online Grundschule - Aug 2007
Work experience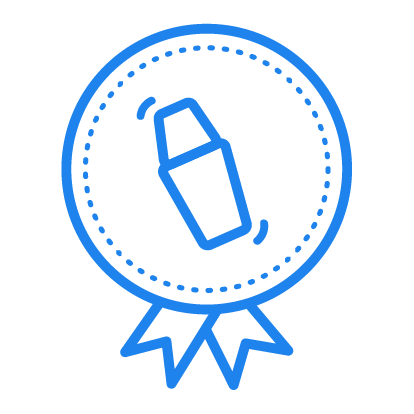 4 Week International
Grade B
Barcelona - Jul 2019
Nationality
Swiss
Gender
Female
Speak
German, English, French