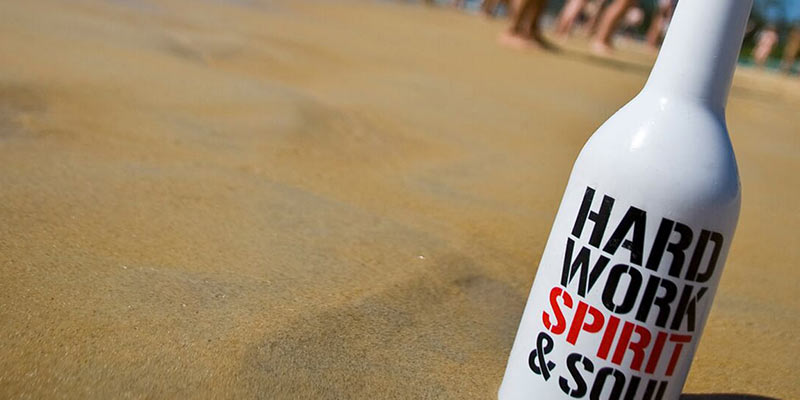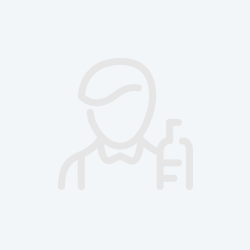 Hello, I'm Julia.
I'm a friendly, creative, hardworking girl and I want to see the world through bartending.
---
I'm searching for work in Australia, Netherlands, Spain.
My preferred positions: Bartender, Assistant General Manager, Floor Staff, Head Bartender.
I speak English, Polish, Gaelic.
---
I started working at the age of 16, in a fine dining Indian restaurant. Here, I learned many communitive skills, also working in a busy environment, having a lot of responsibilities and requirements, and learning how to stay calm during the busy stressful moments. Last year I also did a season in Magaluf, where I worked in a bar as a shot girl/drinks waitress. Here I learned promoting and how to be persuasive, but it was an easy job where the main key was communication with customers. This June I did the European Bartending School in Kos, Greece, where I have learned more than I could imagine about bartending, including teamwork, bar cleanliness and hygiene, commodity handling, guest focus, drink mixing techniques, serving techniques, free pouring, speed mixing, working and exhibition flair, accuracy and precision. Spirits, beer and wine, presentation history types brands and tasting. After the course I stayed in Kos and worked in a bar and put all that new knowledge into practice.
Education
European Bartender School Kos 4 Week International - Jun 2019
Work experience
Peppers Indian Dining - Waterford Ireland Waitress, May 1, 2017 - May 1, 2019
Kyttaro - Kos Greece Bartender, July 1, 2019 - Sept. 1, 2019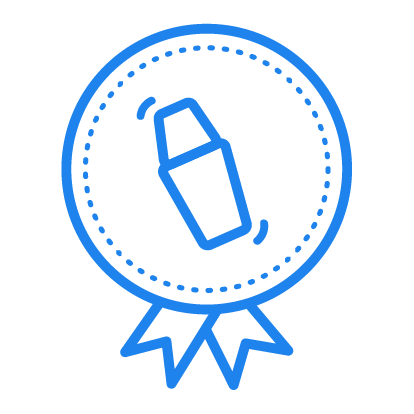 4 Week International
Grade B
Kos - Jun 2019
Nationality
Polish
Gender
Female
Speak
English, Polish, Gaelic