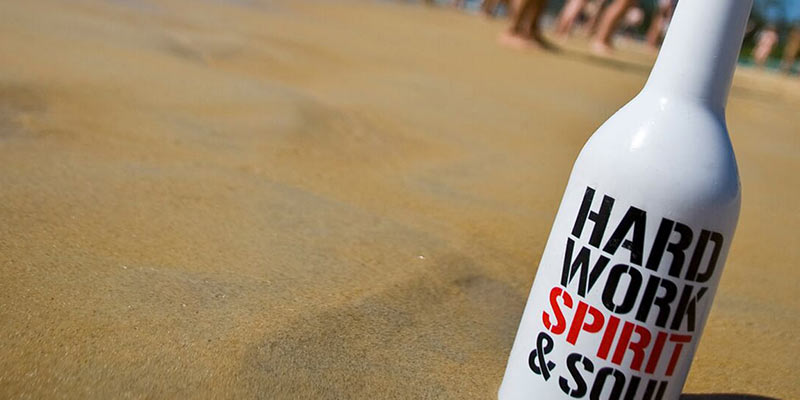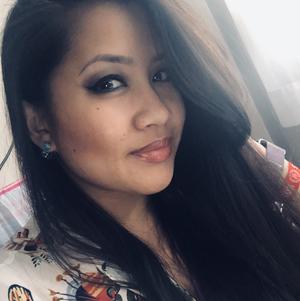 Hello, I'm Darenne.
From Burgundy, famous french région for its wine and gastronomic culture. Sociable, curious, creative, smiling, maniac (hygiene is very important behind the bar, "clean as you go!) & stylish bartender. Dynamic, patient & self-controlled!
---
I'm searching for work in France, Switzerland, Worldwide.
My preferred positions: Bartender.
I speak extra language is a plus, English, French.
---
Restaurant owners' daughter, I grew up in the business family. Since my childhood, I have gained a lot of experience in customer relations with locals and tourists as well. I acquired great resistance to the pressure of hospitality environment while managing my parents' restaurant. I also had various responsibilities in medical environment as an engineer manager. EBS led me to a high bartending level, developing my skills behind the bar and my creativity in mixology. Nowadays, I am more confident thanks to this unique and incredible course and experience. Whatever the professional activity, I aim to provide the best advices and to perform the best quality services in short times. Thus, I can be proud getting people satisfaction.
Education
European Bartender School Kos 4 Week International - Apr 2019
Université d'Avignon - France online Management & engineering in medical data systems - May 2014
English language training institute online Advanced diploma in English - May 2012
Australian Centre for Education online English for academic purposes - May 2012
Université de Bourgogne - Dijon online Sciences économiques et de gestion - May 2009
Faculté de Médecine - Dijon online Médecine - May 2007
Lycée Clos Maire - Beaune online A-level / Baccalauréat scientifique - May 2006
Work experience
Restaurant La Paillote - Beaune - Burgundy Polyvalent (at the business family), Jan. 1, 2099 - Sept. 1, 2019
CHU Dijon - Dijon - Burgundy Engineer Manager Medical Data Systems, May 1, 2016 - Aug. 1, 2019
Clinique Talant - Talant - Burgundy Engineer Manager Medical Data Systems, April 1, 2015 - May 1, 2016
Clinique Auxerre - Auxerre - Burgundy Engineer Manager Medical Data Systems, April 1, 2015 - May 1, 2016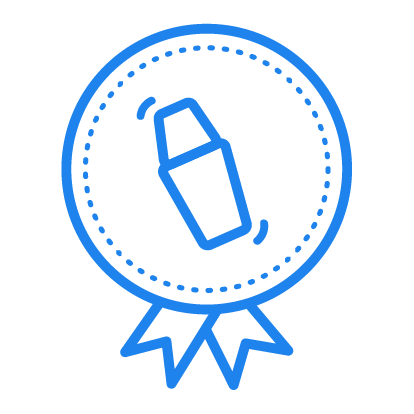 4 Week International
Grade B
Kos - Apr 2019
Nationality
French
Gender
Female
Speak
extra language is a plus, English, French