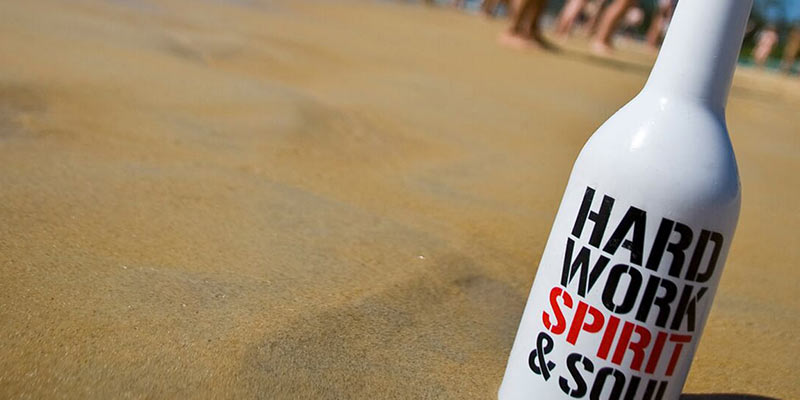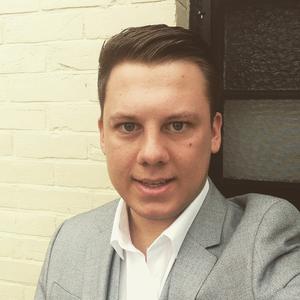 Hello, I'm Sam.
A commited, reliable bartender with international qualifications and experience of working in a number of countries in Europe. I have a preference for a busy bar with a lively atmosphere that offers a challenging and rewarding experience.
---
I'm searching for work in France, Spain, United Kingdom.
My preferred positions: Manager, Bartender.
I speak English.
---
I'm a hardworking and committed bartender looking to gain further experience, with ambition to progress to a bar management position. I've had experience working in both bar and bar management positions in the UK, Greece, France and Spain and am willing to experience more destinations globally for the right role. Travel is something I enjoy and have also experiences in the USA, Thailand and Australia. I've worked with some great multinational teams and enjoy being able to be alongside colleagues from all backgrounds and cultures. I've completed an international bar qualification and am keen to use this and my experience in a lively, challenging and rewarding environment. I'm comfortable in a cocktail focussed bar. During the seasonal work I've completed, I've served many different types of people, summer sailing in Greece, winter skiing in France and restaurant focussed in the UK. I'm easily able to adapt to people and see this as a real strength, important in delivering a great customer experience. I love bartending and have chosen this as a career for the opportunities to meet people, give guests and customers a great time and travel when the opportunity comes up.
Education
European Bartender School London 4 Week International - Apr 2019
The Towers School online GCSE and BTEC HND - Sep 2005
Work experience
The Riverside Inn - UK Bar Manager, Nov. 1, 2014 - April 1, 2017
Singleton Barn - UK Bartender, Nov. 1, 2016 - May 1, 2017
Neilson Active Holidays - Greece Bartender, May 1, 2017 - Oct. 1, 2017
Neilson Active Holidays - France Bartender, Dec. 1, 2017 - April 1, 2018
Neilson Active Holidays - Greece Bartender, May 1, 2018 - Oct. 1, 2018
Neilson Active Holidays - Neilson Active Holidays Bartender Supervisor, Dec. 1, 2018 - April 1, 2019
Neilson Active Holidays - Spain Bartender Supervisor, June 1, 2019 - None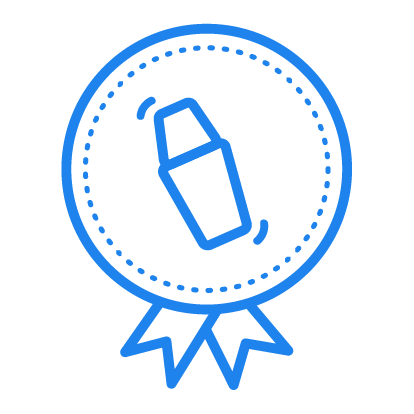 4 Week International
Grade C
London - Apr 2019
Nationality
British
Gender
Male
Speak
English