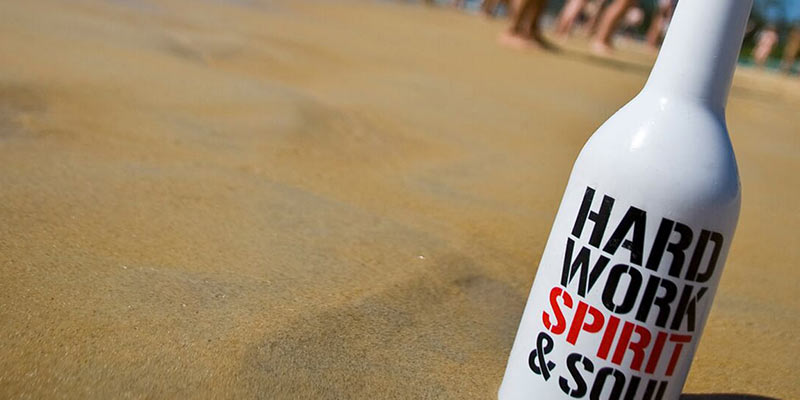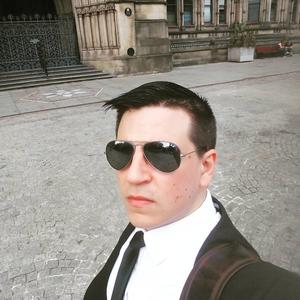 Hello, I'm Efstathios.
Hi, call me Eustace, I'm an ambitious and creative personality, who tends to be an aspring mixologist. Started my bartender career while in university in a rock club -fluent English and Greek speaker -basic knowledge in German
---
I'm searching for work in Ireland, Netherlands, United Kingdom.
My preferred positions: Bartender.
I speak German, English, Greek.
---
Redicusly hard worker, outgoing personality,extremely adaptable and professional when I have to. I'm highly ambitious, as someone should be in the Industry, because everyone can be a bartender, everyone can follow recipe. But with efforts and hard work - Body and Soul - you can reach the top. I can convert ml, oz, and cl instantly and I can memorise recipes very easily; all the cocktails rely on specific ratios and there is a great amount of plagiarism: take the Mojito, replace Light Rum with Bourbon and you have a Whiskey Smash / take the Clover Club replace the raspberries with Triple Sec and Grenadine and you have a Box Car, easy peasy. All you need is to follow a specific pattern. I like interacting with people and exchanging ideas and experiences
Education
European Bartender School London 2 Day Mixology - Apr 2019
European Bartender School London 4 Week International - Apr 2019
University of Sunderland online Historical Research - Oct 2017
Work experience
8ball club - Thessaloniki, Greece Bartender, Dec. 1, 2012 - Oct. 1, 2014
Dirty Martini - Bisphopsgate, London Bartender, May 1, 2019 - July 1, 2019
Gorilas Lounge Bar - Thessaloniki, Greece Bartender, Feb. 1, 2015 - Nov. 1, 2015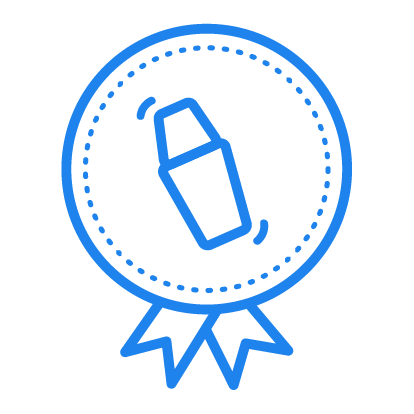 4 Week International
Grade B
London - Apr 2019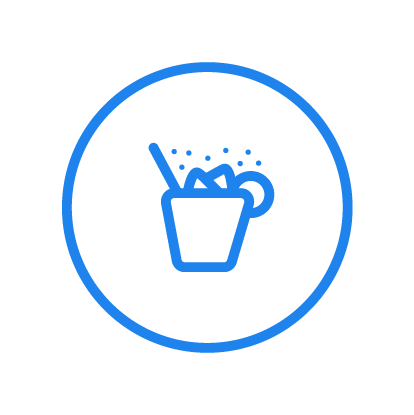 2 Day Mixology
Grade None
London - Apr 2019
Nationality
British
Gender
Male
Speak
German, English, Greek