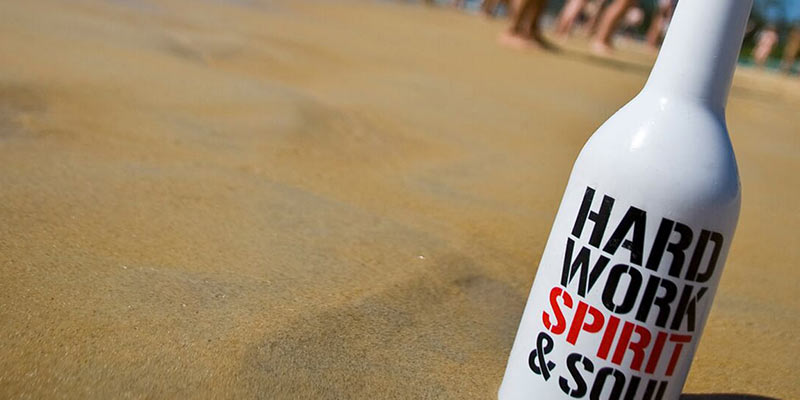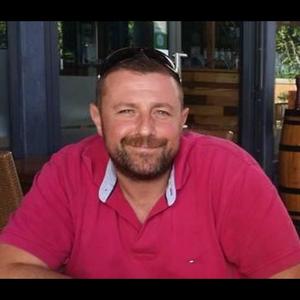 Hello, I'm Samuel.
I have spent the last 12 year's in Mauritius owning and operating my own three fishing vessels, It was for me to return to Europe to continue my passion for food and drink.
---
I'm searching for work in Australia, Spain, United Kingdom.
My preferred positions: Bartender, Assistant General Manager.
I speak English.
---
Before my career in seafood, I always worked behind a bar from the age of 16 and it was a job I always loved, meeting new people from all over and making people smile. Since I have been away and owned my own company in Africa I have learnt many things some good and some bad but all have helped me grow into the strong man I am today. A few of the things I have learned are, Leadership, Team management, working under pressure, staying calm in difficult situations, dealing with all varieties of people from all over the world. I'm looking forward to getting back behind the bar to make people smile again.
Education
European Bartender School Barcelona Advanced Bartender Course - Sep 2019
European Bartender School London 4 Week International - Apr 2019
Work experience
Betta Investment LTD - Mauritius Owner / Operator, Aug. 1, 2007 - Jan. 1, 2019
ADSAM LTD - ADSAM LTD Owner / Operator, Jan. 1, 2003 - June 1, 2007
all over - Europe Bartender, Jan. 1, 2001 - Jan. 1, 2003
Earl Grey Pub - Jersey Channel Islands Assistant Manager, Jan. 1, 2000 - Jan. 1, 2001
Adelphi Bar - Jersey Channel islands Bartender, Jan. 1, 1999 - Jan. 1, 2000
Bristro Rock Restaurant - Jersey Channel Islands Head Bartender, Jan. 1, 1998 - Jan. 1, 1999
Alveston Manor Hotel - Strantford-Upon-Avon, United kingdom Bartender, Jan. 1, 1996 - Jan. 1, 1998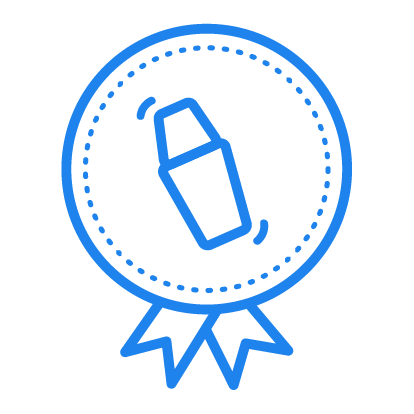 4 Week International
Grade B
London - Apr 2019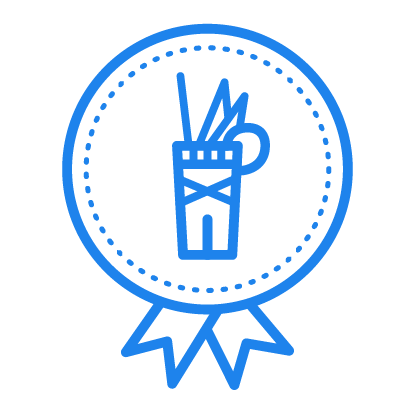 Advanced Bartender Course
Grade None
Barcelona - Sep 2019
Nationality
British
Gender
Male
Speak
English