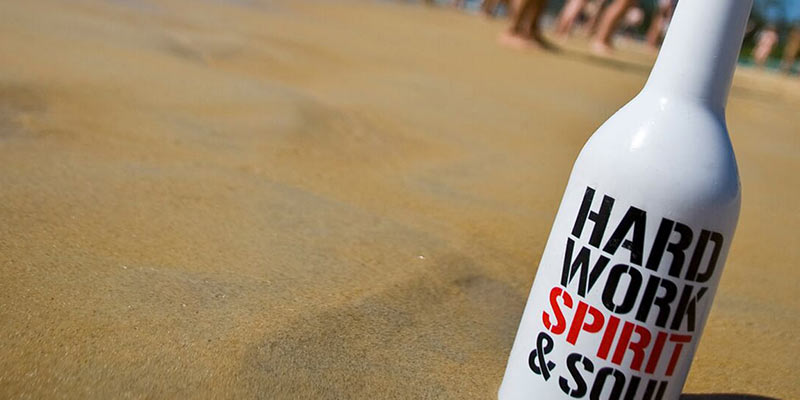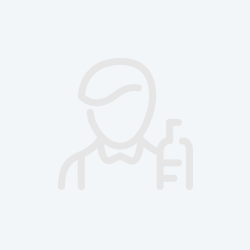 Hello, I'm Kevin.
Smile,and pass the positive vibes to guests through service delivered
---
I'm searching for work in Switzerland.
My preferred positions: Barista, Bartender.
I speak German, English.
---
I love Bartending and Barista job Its a unique way to impress a guest by using Flair in bartending and Latte Art in a coffee cup. When I know , I'm born with artistic talents to draw ,and that can put a smile on someones face or a "wow" effect to make a persons day brighter ,I believe I had achieved spreading happiness to guests and for myself.
Education
European Bartender School Mallorca 4 Week International - Mar 2019
Work experience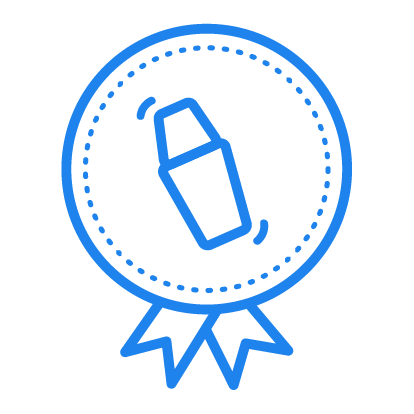 4 Week International
Grade B
Mallorca - Mar 2019
Nationality
Indian
Gender
Male
Speak
German, English