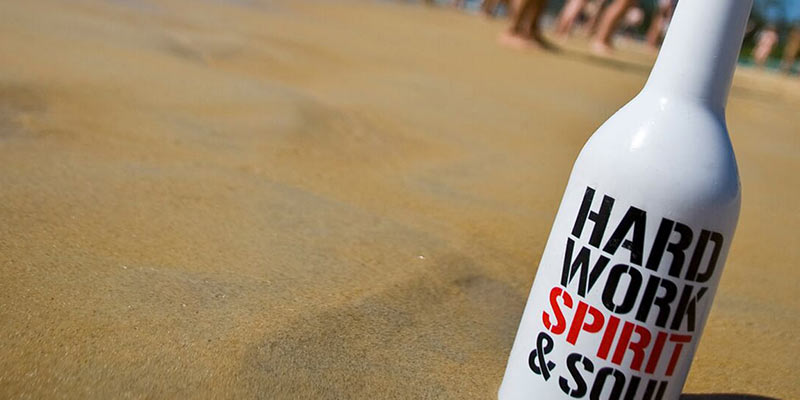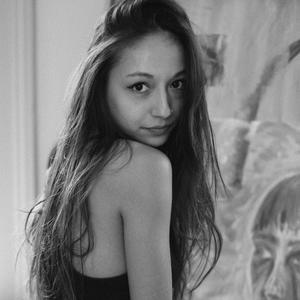 Hello, I'm Zohar.
Motivated, hard working, creative and friendly Bartender from Switzerland always exited to grow and learn from new experiences!
---
I'm searching for work in Switzerland.
My preferred positions: Bartender.
I speak German, Spanish, English, French.
---
I have been a waitressing since 5 years now and just absolved my 4 Weeks at EBS in Cape Town. I have developed a strong passion and love for Bartending. Till now i've collected Bar experience at festivals and done replacement shifts in smaller Cocktails bars. Other than that i'm a yoga teacher and like to see myself as a young artist. I work to fulfill my passion whit is to travel, create art and teach yoga. I aim to collect work experience in a surrounding where my Barskills get challenged.
Education
European Bartender School Cape Town 4 Week International - Feb 2019
Work experience
DuBourg - Biel/Bienne Waitressing, Oct. 1, 2018 - May 1, 2016
Kornhauscafe - Bern Waitressing, May 1, 2018 - Sept. 1, 2018
ZsaZsa Bar - Bern Bartender, Feb. 1, 2018 - April 1, 2018
Gurten Festival - Bern Bartending, July 1, 2018 - July 1, 2018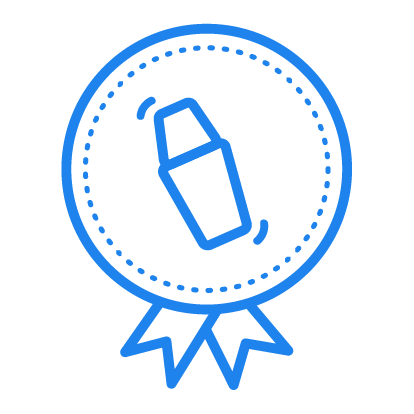 4 Week International
Grade C
Cape Town - Feb 2019
Nationality
Swiss
Gender
Female
Speak
German, Spanish, English, French