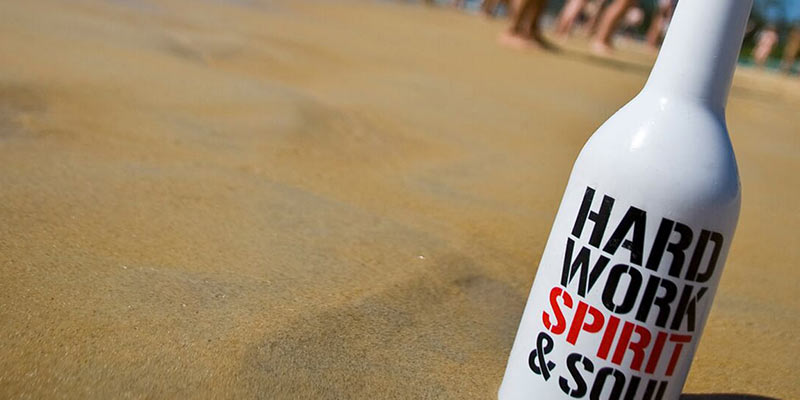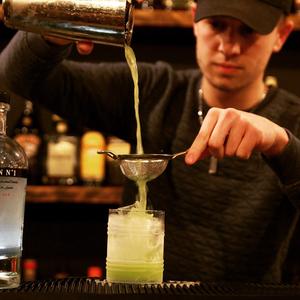 Hello, I'm Jean-Michel.
Hey i am 21 year old and from Germany! I made 2014 my education at a Hotel Manager in the "Romantik Parkhotel Wasserburg in Anholt". 2017 i was one year in Australia and in March 2019 i made My EBS-Bartendercourse
---
I'm searching for work in Australia, Germany, United Kingdom.
My preferred positions: Bartender.
I speak German, English.
---
Working in view Restaurants Barkeepercourse By EBS Berlin
Education
European Bartender School Berlin 4 Week International - Feb 2019
Work experience
Romantik Parkhotel Wasserburg in Anholt - Anholt Hotel Manager, Aug. 1, 2014 - Sept. 1, 2017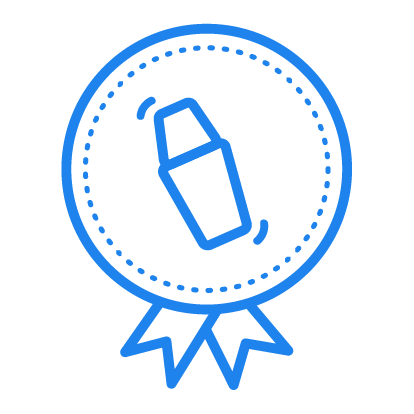 4 Week International
Grade C
Berlin - Feb 2019
Nationality
German
Gender
Male
Speak
German, English