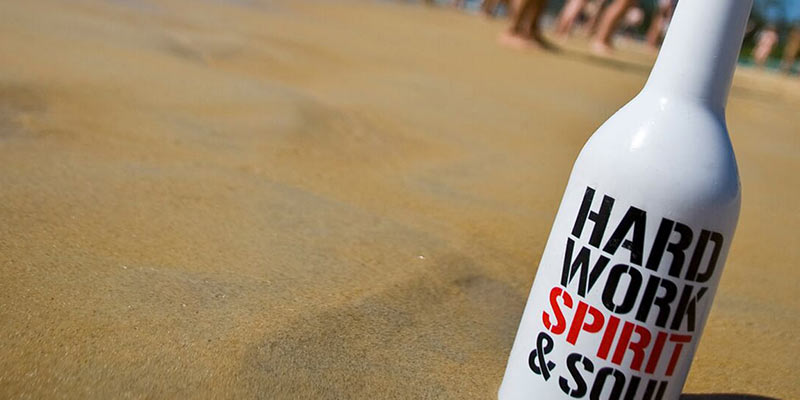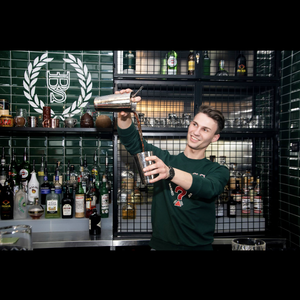 Hello, I'm Alexei.
I'm ready for new experiences and to give the best of me.
---
I'm searching for work in Switzerland, United Kingdom.
My preferred positions: Bartender, Host/Hostess, Assistant General Manager.
I speak English, French, Italian, Russian.
---
I have had several work experiences, both in Italy and abroad.
Education
European Bartender School Rome 2 Day Mixology - Mar 2019
European Bartender School Rome 4 Week International - Feb 2019
Istituto Alberghiero di Spoleto online Catering high school - Dec 2013
Work experience
Bacus Restaurant - Gualdo Tadino Commis de hall, June 1, 2014 - Aug. 1, 2015
Bar Api - Spoleto Commis de barman, Oct. 1, 2016 - Dec. 1, 2016
Bar commercio - Spoleto Commis de barman, Oct. 1, 2017 - Dec. 1, 2017
Hotel Carducci 76 **** - Cattolica (Italy) Commis de barman ( waiter), June 1, 2015 - Sept. 1, 2015
Hotel Carducci 76**** - Cattolica (Italy) Commis de barman, June 1, 2016 - Sept. 1, 2016
Hotel Albrici - Poschiavo ( Switzerland) Bar waiter, June 1, 2017 - Sept. 1, 2017
Hotel Carducci 76**** - Cattolica (Italy) Second Barman, June 1, 2018 - Sept. 1, 2018
Pomodoro Restaurant - Metz ( France) Barman, Sept. 1, 2018 - Feb. 1, 2019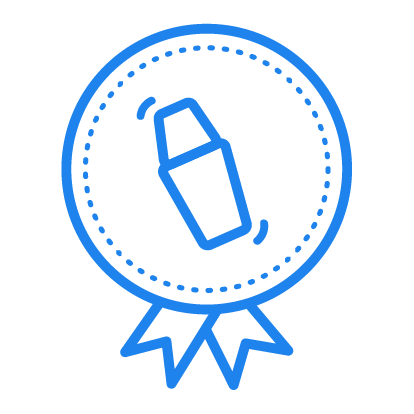 4 Week International
Grade B
Rome - Feb 2019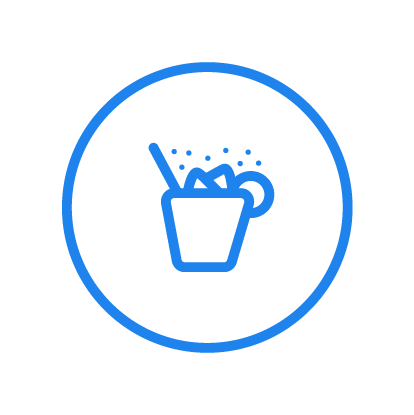 2 Day Mixology
Grade Pass
Rome - Mar 2019
Nationality
Moldovan
Gender
Male
Speak
English, French, Italian, Russian