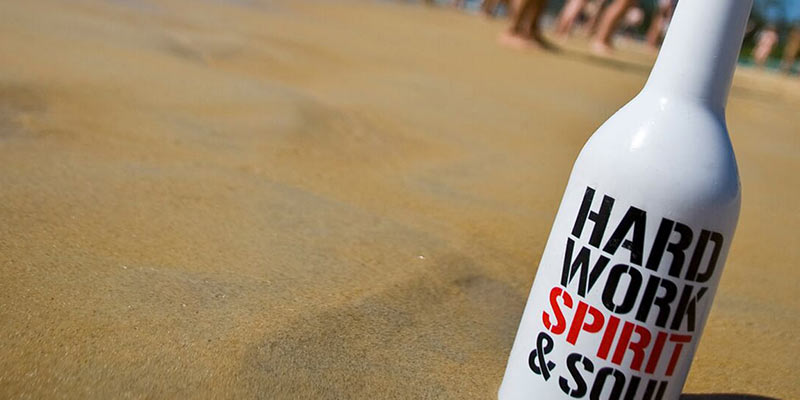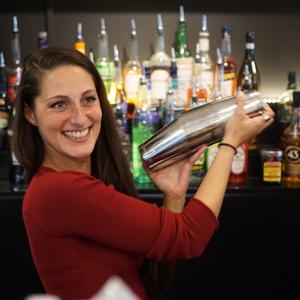 Hello, I'm Réhana.
Experienced in bar and hospitality, energetic and hardworking, good with general customer care and services, comfortable speaking in public or crowds, quick learner, sociable, fast adapting, always looking to improve and learn.
---
I'm searching for work in Worldwide.
My preferred positions: Bartender, Bar Back, Host/Hostess, Floor Staff.
I speak German, Spanish, English, French, Portuguese.
---
Education
European Bartender School Amsterdam 4 Week International - Jan 2019
IEFP Loulé, Portugal online Tourism - Feb 2003
Work experience
Tivoli Marina Vilamoura - Vilamoura, Portugal Barmaid, Feb. 1, 2017 - July 1, 2018
Natura Algarve Club - Albufeira, Portugal Barmaid/ Entertainment coordinator, March 1, 2013 - Nov. 1, 2016
Zara Home - Albufeira, Portugal Sales, Oct. 1, 2010 - Nov. 1, 2011
Normandia Bar - Vilamoura, Portugal Barmaid/ Karaoke hostess, Feb. 1, 2007 - Sept. 1, 2009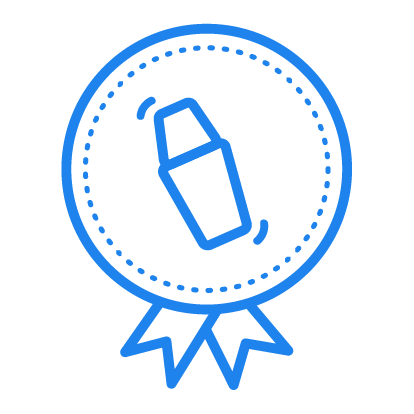 4 Week International
Grade C
Amsterdam - Jan 2019
Nationality
Portuguese
Gender
Female
Speak
German, Spanish, English, French, Portuguese