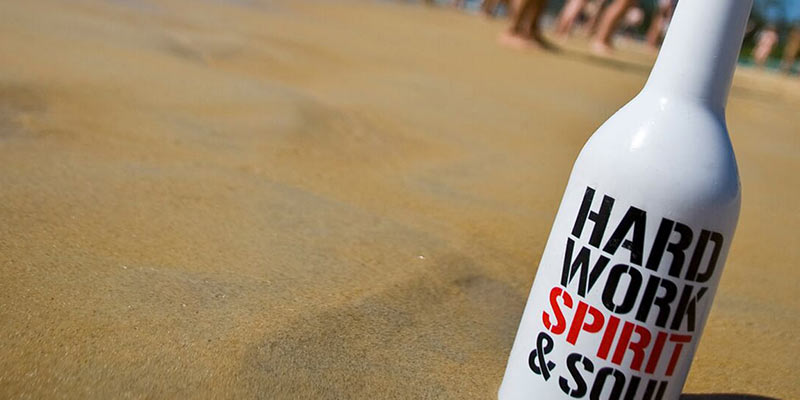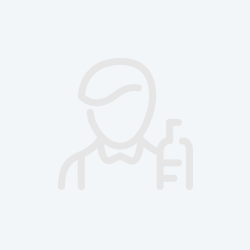 Hello, I'm Leonardo.
Good morning, my name is Leonardo, I am an Italian Bartender and I am looking for a job in Barcelona. I have already had experience in the past, I consider myself a good worker with a great desire to learn more.I attended the EBS Milan cour
---
I'm searching for work in Italy, Spain, United Kingdom.
My preferred positions: Barista, Other, Bartender, Assistant General Manager.
I speak English, Italian.
---
@casaevela.com @the Bedford @Ristobarhemingway @Magnolia Cannero Riviera
Education
European Bartender School Milan 2 Day Mixology - Feb 2019
European Bartender School Milan 4 Week International - Jan 2019
Work experience
Risto Bar Hemingway - Risto Bar Hemingway Bartender, May 1, 2017 - Sept. 1, 2019
The Bedford - London, United Kingdom Bartender, Sept. 1, 2016 - April 1, 2017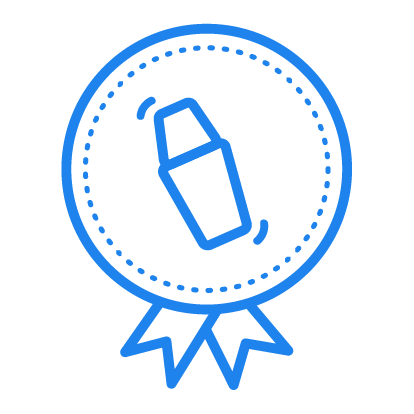 4 Week International
Grade B
Milan - Jan 2019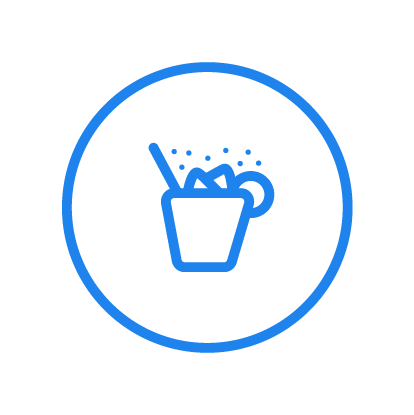 2 Day Mixology
Grade None
Milan - Feb 2019
Nationality
Italian
Gender
Male
Speak
English, Italian