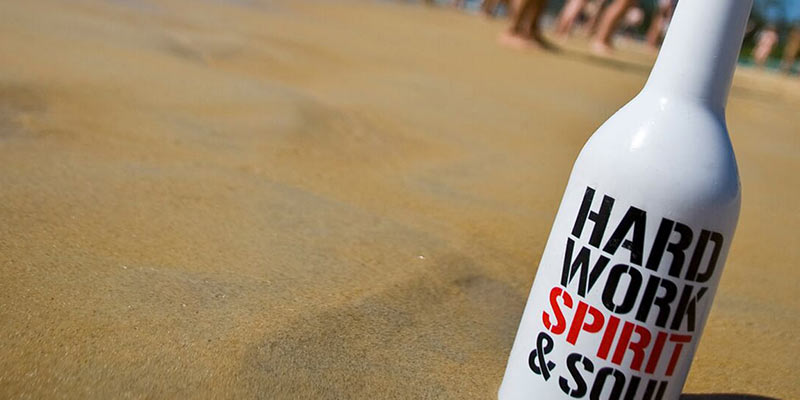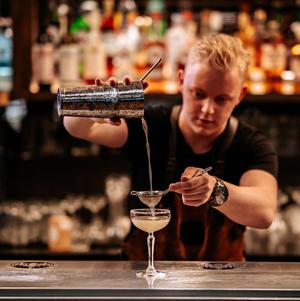 Hello, I'm Danny.
Friendly, helpful and hardworking I am very passionated about bartending and flair. I hope to see myself competing in some years. I am willing to learn more languages.
---
I'm searching for work in United Kingdom, Worldwide.
My preferred positions: Bartender, Bar Back.
I speak English, Dutch.
---
I work as a bartender for Hilton Schiphol
Education
European Bartender School London 2 Day Mixology - Dec 2018
European Bartender School London 4 Week International - Nov 2018
European Bartender School Las Vegas 4 Week International - Jul 2018
Online online Cambride Advanced English - Jan 2017
Techniek College Rotterdam online Climate control - Sep 2015
Gemini College Lekkerkerk online Sports, services & security - Sep 2011
Work experience
Frimex Services - Frimex Services Assistant operator, Aug. 1, 2017 - Dec. 1, 2018
NR Cooling - NR Cooling Trainee airconditioning mechanic, April 1, 2016 - Sept. 1, 2016
Hilton - Achiphol Bartender, March 1, 2019 - April 1, 2019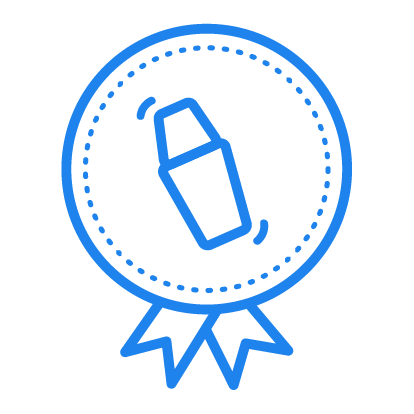 4 Week International
Grade F
Las Vegas - Jul 2018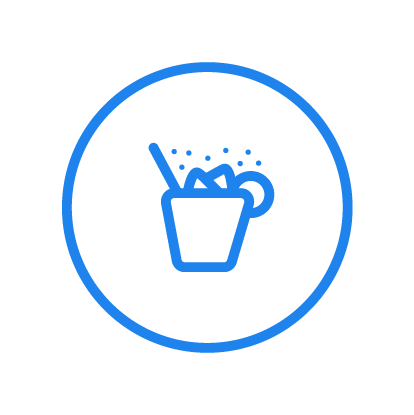 2 Day Mixology
Grade None
London - Dec 2018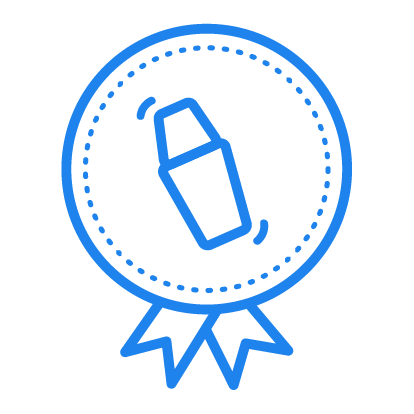 4 Week International
Grade B
London - Nov 2018
Nationality
Dutch
Gender
Male
Speak
English, Dutch