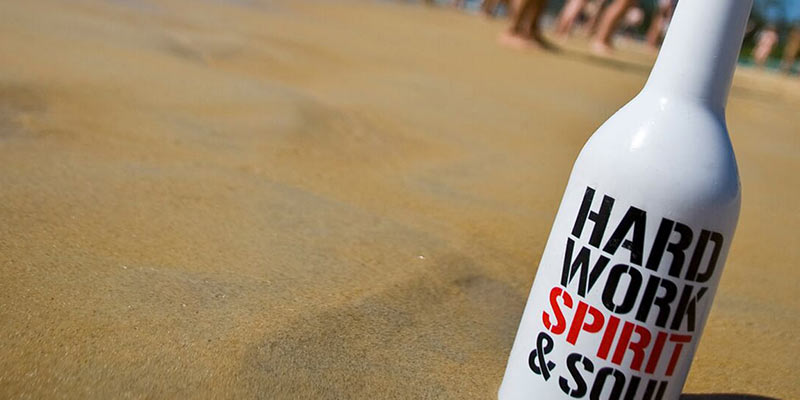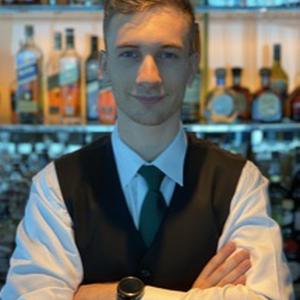 Hello, I'm Matteo.
E-mail: matteoiannone3@gmail.com 20 years old from Italy. Some experience aboard and in Italy as waiter and barman. Skills to work in the teams, available to communicate and follow directions. Friendly and polite.
---
I'm searching for work in Italy, Thailand, United Kingdom.
My preferred positions: Bartender, Bar Back.
I speak Spanish, English, Italian.
---
Almost 1 year in Malta in two different Reasturant/ Hotels, as Bar-back first and bartender after. A lot experience in Italy as a waiter, runners and barista.
Education
European Bartender School Rome 3 Week International - Dec 2018
European Bartender School online Bartending - Dec 2018
Graduation in hotel and Restaurant services online Hotel and Catering "IPSSAR Soverato" Italy - Jul 2012
Work experience
InterContinental Hotel's and Resorts Malta - St George's Bay, St Julian's Bartender/Waiter, March 1, 2018 - Oct. 1, 2018
Chophouse Restaurant Sliema - Sliema, Malta. Waiter/Bar-back, Nov. 1, 2017 - March 1, 2018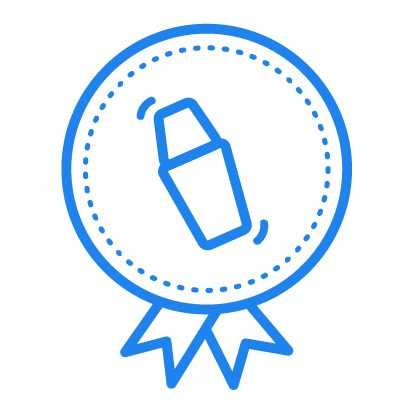 3 Week International
Grade B
Rome - Dec 2018
Nationality
Italian
Gender
Male
Speak
Spanish, English, Italian