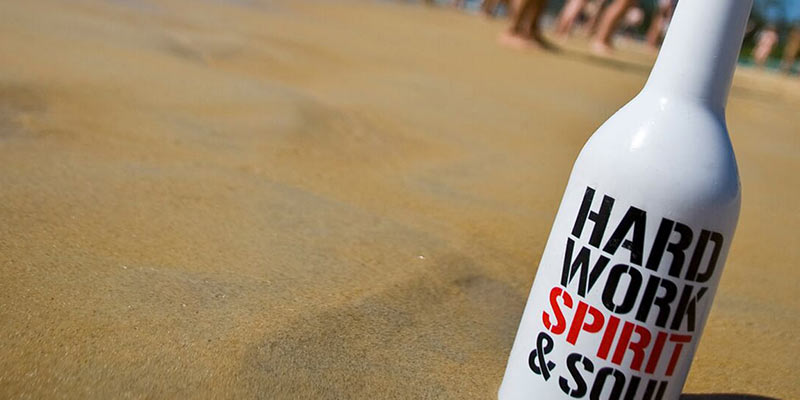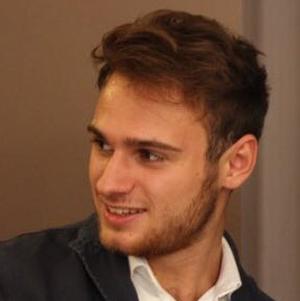 Hello, I'm Gabriel.
Young, energetic and in love with the whole world of bartending, so excited to start my career as a bartender!
---
I'm searching for work in Ireland, Spain, United Kingdom.
My preferred positions: Bartender.
I speak English, Italian, Croatian.
---
The school I frequented is specialized in creating great bartenders and Waiters. I've been working in the hospitality sector since I was fifteen, working unpaid in private parties and restaurants. After my graduation I wanted to improve my bartending skills signing for EBS bartender school and I graduated with Level B (91.6/100%). Now I want to travel and make more experience as possible.
Education
European Bartender School Cape Town 4 Week International - Nov 2018
Alberghiero Varallo IPSSAR G. Pastore online Waiter/bartender - Sep 2013
Work experience
DiVino Restaurant - Hvar, Croatia Waiter, July 1, 2018 - Sept. 1, 2018
DiVino Restaurant - Hvar, Croatia Waiter, July 1, 2017 - Sept. 1, 2017
Hotel Cristallo - Alagna Valsesia Waiter-Barman, Dec. 1, 2016 - Jan. 1, 2017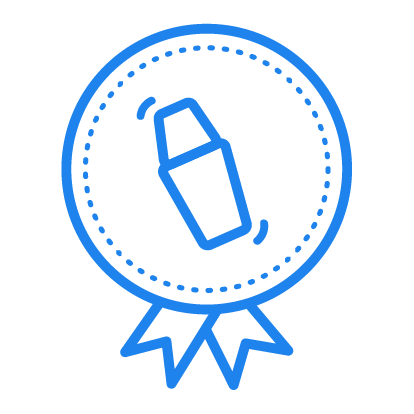 4 Week International
Grade B
Cape Town - Nov 2018
Nationality
Italian
Gender
Male
Speak
English, Italian, Croatian