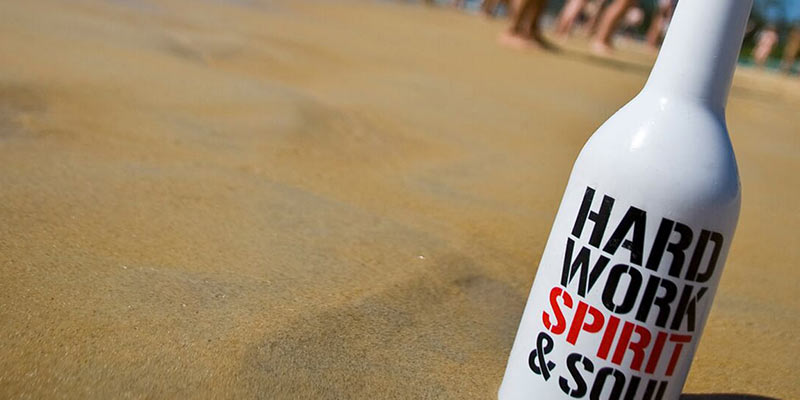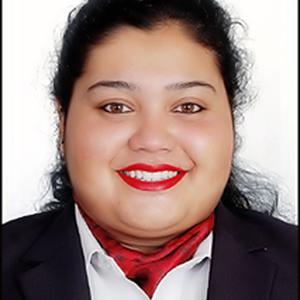 Hello, I'm Cecelia.
I am a very fun lively person looking for a place where I belong although I know its behind a bar i just need to find my destination now. I am a good team player,confident,love working under pressure.
---
I'm searching for work in Australia, Canada, Worldwide.
My preferred positions: Bartender.
I speak English.
---
When it comes to my experience in the hospitality sector i have roughly a year i could say with my internship and the number of outdoor caterings I have done but when it comes to the bar i don't really have any experience because in India not many pubs hire girls to work behind the bar it is very difficult to find a job in the bar here this is why i am so desperate to find a job elsewhere because i know i belong in the bar i have done two courses so far and i have faired pretty well in both of them,iI really really want to get practical and actually start working, my passion and lifelong career is to be a bartender.
Education
European Bartender School Phuket 4 Week International - Oct 2018
European Bartender School Phuket 4 Week International - Oct 2018
European Bartender School Phuket 4 Week International - Jul 2018
Bar square academy of bartending online bartending and mixology - Jul 2015
M.S.Ramaiah Institute of Applied Sciences online Bachelors in Hotel Management - Aug 2014
Work experience
Ritz Carlton - Ritz Carlton Internship, Feb. 1, 2016 - May 1, 2016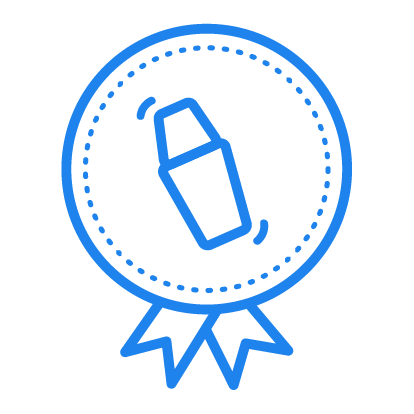 4 Week International
Grade None
Phuket - Jul 2018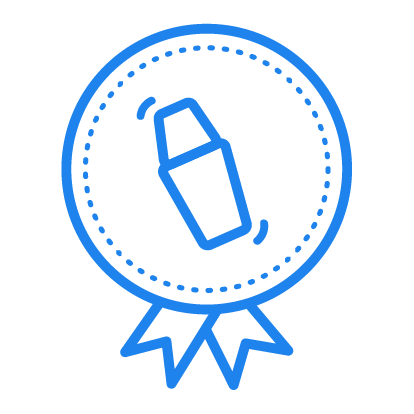 4 Week International
Grade None
Phuket - Oct 2018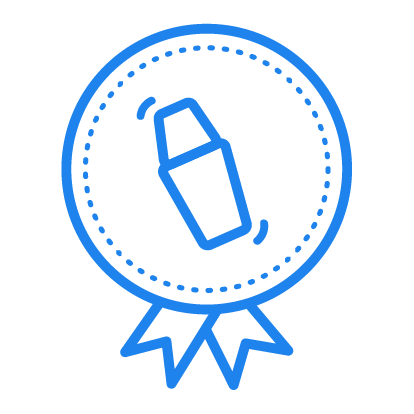 4 Week International
Grade B
Phuket - Oct 2018
Nationality
Indian
Gender
Female
Speak
English