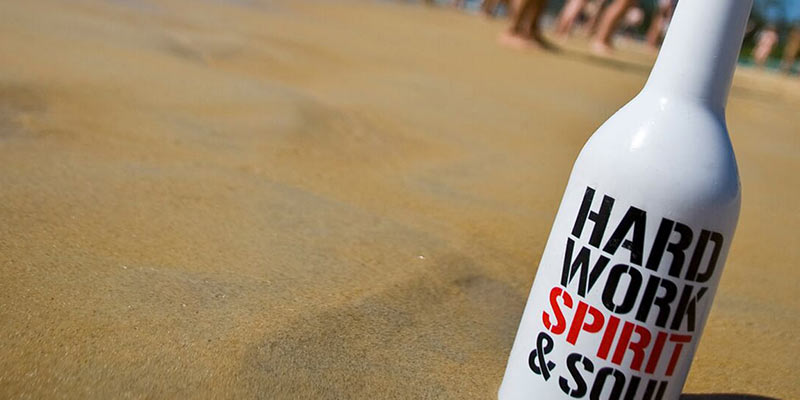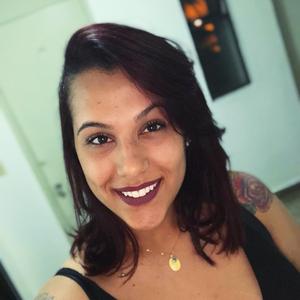 Hello, I'm Carolina.
23 years old charismatic, easy-going and motivated Brazilian, with a devotion for wines.
---
I'm searching for work in Brazil, Portugal, United States.
My preferred positions: Bartender, Host/Hostess, Floor Staff.
I speak Spanish, English, Portuguese.
---
Working onboard cruise ships allowed me to travel the world in the best adventure possible. A first of many professional challanges im ready to take on and give my best at it. From cooking to bartending and constantly studying to learn as much as I possibly can. Im curious to widen my wine knowlege all over the world and ready to learn more about each countries traditional spirits.
Education
European Bartender School New York 4 Week International - Oct 2018
IESB - Instituto Educacional Superior de Brasilia online Culinary Arts - Apr 2013
Work experience
Viking Ocean Cruises - Norway - onboard cruise ship Assistant Cook, Feb. 1, 2018 - March 1, 2019
Costa Crociere - Italy - onboard cruise ships Commis de Cuisine, Oct. 1, 2015 - July 1, 2017
Parties, Festivals, Private Events - Parties, Festivals, Private Events Freelancer, April 1, 2014 - April 1, 2019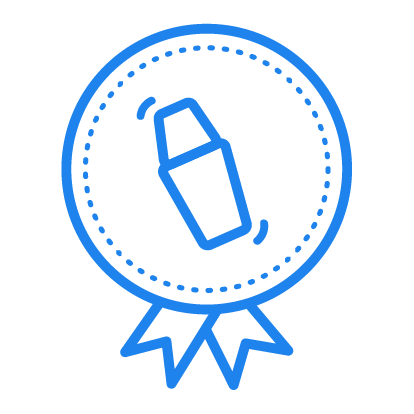 4 Week International
Grade C
New York - Oct 2018
Nationality
Brazilian
Gender
Female
Speak
Spanish, English, Portuguese