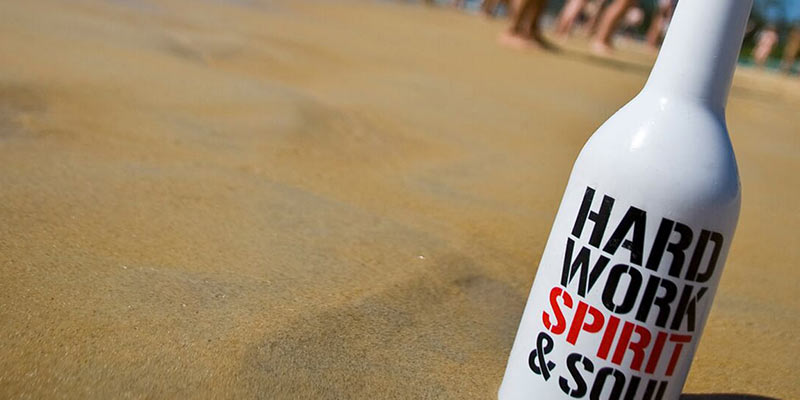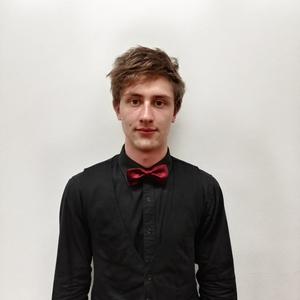 Hello, I'm Juan.
Young and outgoing bartender, highly motivated and willing to learn new wines and spirits techniques. Seeking opportunity to expand my knowledge gained through the European Bartender School course that I attended in Barcelona.
---
I'm searching for work in Italy, Puerto Rico, Spain.
My preferred positions: Barista, Bartender, Bar Back.
I speak German, Spanish, English, Italian.
---
Education
European Bartender School Barcelona 4 Week International - Oct 2018
Istituto Scolastico di Istruzione Superiore Bonaldo Stringher online Hospitality and economy - Sep 2012
Work experience
Hotel Enzo Moro - loc. Monte Zoncolan (UD) Bartender, Dec. 1, 2018 - March 1, 2019
Villaggio Turistico Europa - Grado (GO) Bartender, May 1, 2018 - Sept. 1, 2018
Hotel Enzo Moro - Loc. Monte Zoncolan (UD) Waiter, Dec. 1, 2017 - March 1, 2018
Villaggio Turistico Europa - Grado (GO) Bar assistant, July 1, 2017 - Sept. 1, 2017
Giardino dei Vizi - Gorizia Waiter-bar assistant, April 1, 2017 - Sept. 1, 2017
Wiener Hause - Gorizia Waiter, Nov. 1, 2016 - March 1, 2017
Tavernetta all'Androna - Grado (GO) Waiter, July 1, 2016 - Sept. 1, 2016
Caroli Hotel's - Gallipoli School stage, Feb. 1, 2016 - March 1, 2016
Bacano cocktail Bar - Barcelona Bartender, June 1, 2019 - Oct. 1, 2019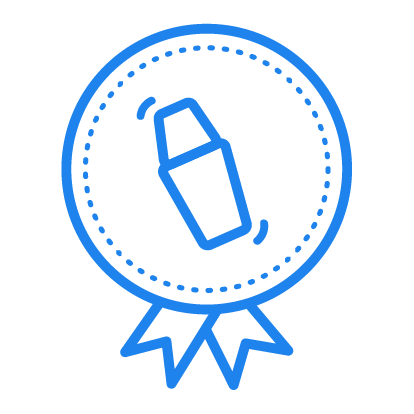 4 Week International
Grade B
Barcelona - Oct 2018
Nationality
Argentine
Gender
Male
Speak
German, Spanish, English, Italian