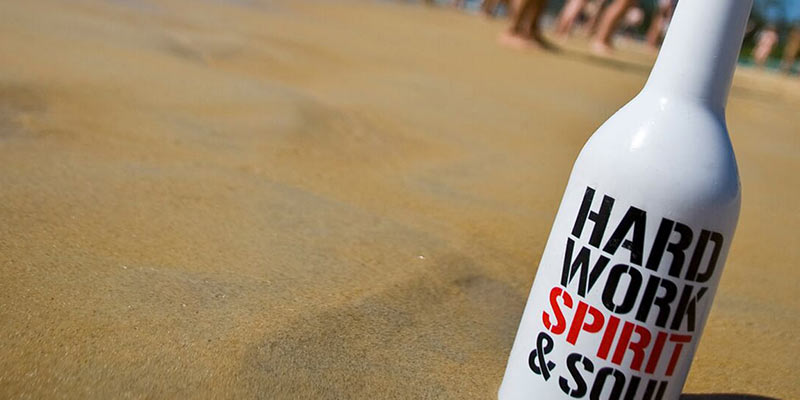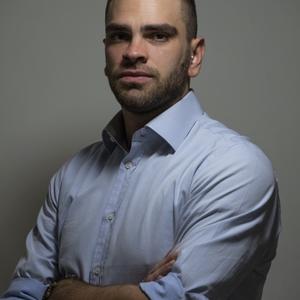 Hello, I'm Luca.
I am a funny, smiling and sociable guy. I'm an animator and I really like being in touch with people and teamwork. I am passionate about this job and I want to learn more and more the secrets of this profession.
---
I'm searching for work in Italy.
My preferred positions: Bartender.
I speak English, Italian.
---
I have discovered this passion three years ago. During a season of animation I have been behind to a counter and I have tried to make cocktail. It was an indescribable experience and a satisfaction ever tried before. Therefore, I have begun to document me on the art of the bartending and meanwhile I worked as waiter and Barman in some local ones. I have worked in small places, but I have learned something from each of them, included the abilities of organization, as to treat with clients and the importance of the quality of the end product.
Education
European Bartender School London 4 Week International - Oct 2018
Work experience
"Cavallino Rosso - Da Fischio" - Quarrata (PT) Waiter, July 1, 2016 - Aug. 1, 2016
Hotel Stella Montis - Hotel Stella Montis Animator and Barman, Dec. 1, 2017 - Dec. 1, 2018
La Tavolaccia - Pistoia (PT) Barman, Jan. 1, 2018 - March 1, 2018
Il Salotto Bon Idea - Pistoia (PT) Waiter and Barman, Jan. 1, 2018 - March 1, 2018
ScuolaZoo Viaggi Evento - Milano (MI) Animator, April 1, 2014 - Dec. 1, 2019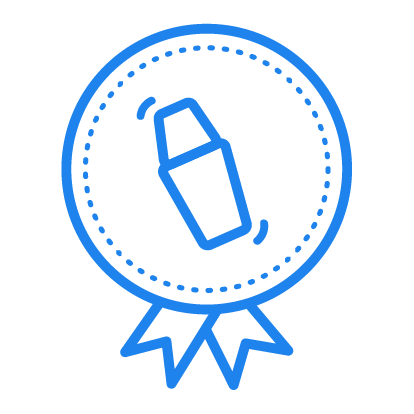 4 Week International
Grade C
London - Oct 2018
Nationality
Italian
Gender
Male
Speak
English, Italian