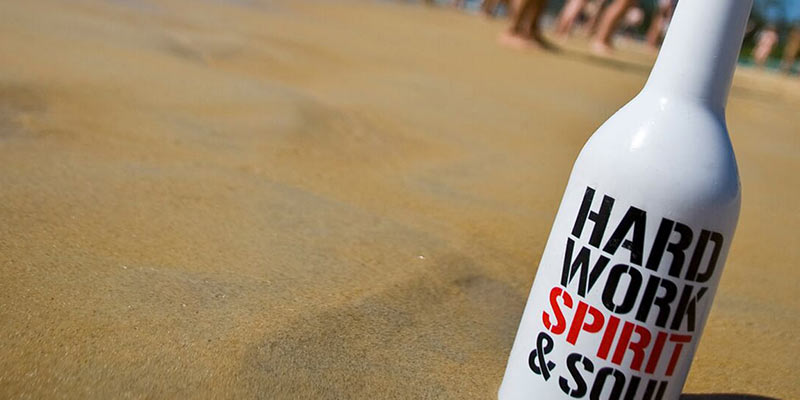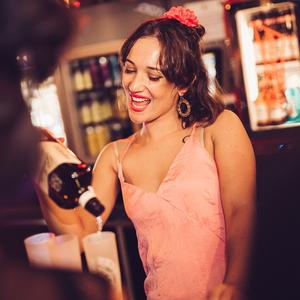 Hello, I'm Géraldine.
Graduated from European Bartender School in Madrid. I have prove myself to be an organized and hard working individual who can always find her place in a group.
---
I'm searching for work in Spain, Thailand, Worldwide.
My preferred positions: Barista, Bartender.
I speak Spanish, English, French.
---
Education
Caféothèque de Paris online Barista/ Torréfactrice - Dec 2019
European Bartender School Madrid 4 Week International - Oct 2018
EFAP online Communication - Sep 2017
Lycée Hector Berlioz online Economic - Sep 2015
Work experience
Indiana Café - Paris Waitress, March 1, 2018 - Sept. 1, 2018
Kid'Home - Vincennes (France) Childcare, Aug. 1, 2015 - Sept. 1, 2016
Super U - Britany, France Saleswoman, June 1, 2014 - Aug. 1, 2014
Hopper - Madrid Bartender/Waitress, Jan. 1, 2019 - April 1, 2019
Banana club - Mallorca Bartender, May 1, 2019 - Sept. 1, 2019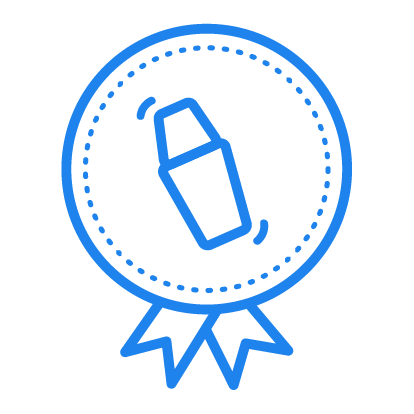 4 Week International
Grade B
Madrid - Oct 2018
Nationality
French
Gender
Female
Speak
Spanish, English, French