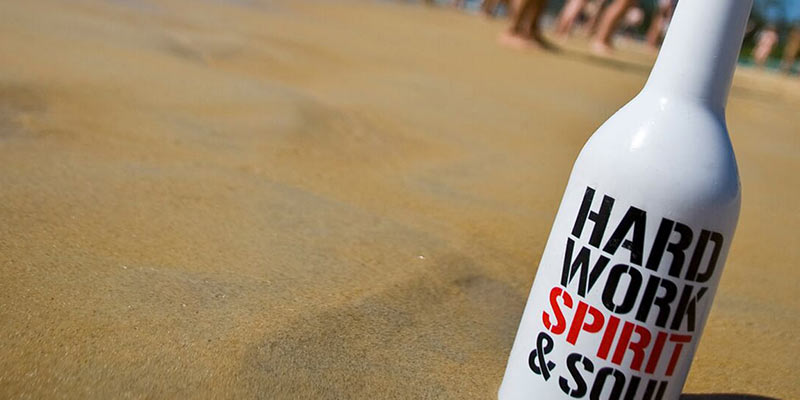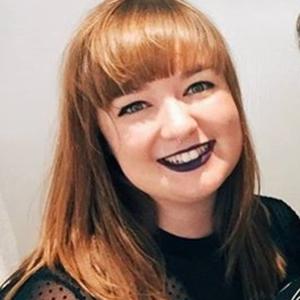 Hello, I'm Lauren.
I am an enthusiastic and reliable person, with a passion for cocktails and the art of bartending. I am at my best when I am being challenged in new environments and love using my skills to create beautiful cocktails!
---
I'm searching for work in .
My preferred positions: Bartender.
I speak English.
---
I have a wealth of experience in a range of different bartending styles - which has further encouraged me to view bartending as an art and serving customers as a rewarding experience for both me and them. I have experienced both academic work environments and professional hospitality environments and my experiences have truly shown me that my passion lies in bartending and hospitality. I have a beginners level knowledge of Spanish and a basic knowledge of German which I love utilising and improving whilst working in the hospitality sector.
Education
European Bartender School Madrid 4 Week International - Oct 2018
The University of Edinburgh online Physics - Sep 2013
Work experience
The Corinthian Club - Glasgow Bartender, Sept. 1, 2017 - July 1, 2018
Pleasance Courtyard - Main Bar - Edinburgh Senior Bar Team Member, Aug. 1, 2017 - Aug. 1, 2017
Edinburgh University Student's Association - Various Bars - Edinburgh Bar Team Member, Sept. 1, 2016 - Aug. 1, 2017
Pleasance Courtyard - VIP Bar - Edinburgh Bar Team Member, Aug. 1, 2016 - Aug. 1, 2016
Seasons Coffee House - Dunoon Barista, Feb. 1, 2009 - Aug. 1, 2013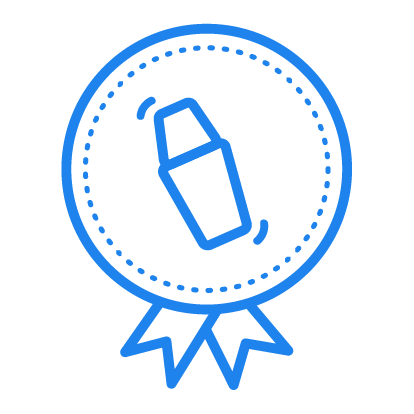 4 Week International
Grade A
Madrid - Oct 2018
Nationality
British
Gender
Female
Speak
English