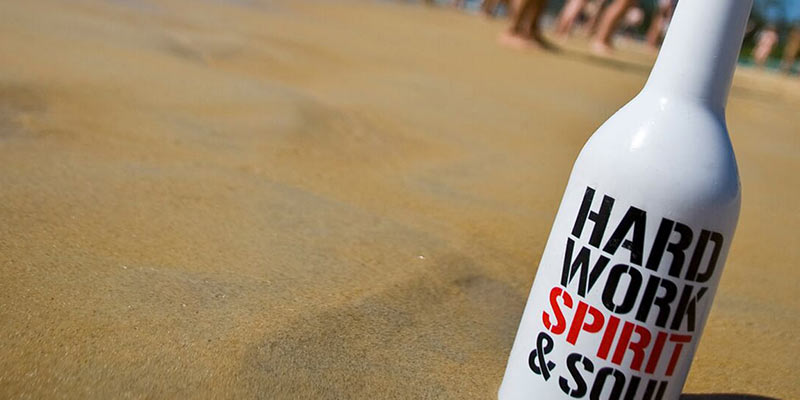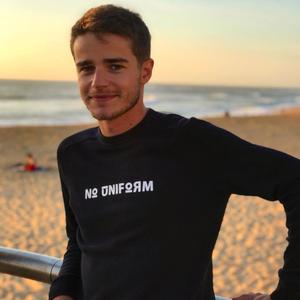 Hello, I'm Corentin.
Serious and determined, I would like to progress and become an experienced bartender. I am also always smiling and dynamic.
---
I'm searching for work in France, Spain, United Kingdom.
My preferred positions: Other, Bartender, Bar Back, Host/Hostess, Floor Staff.
I speak Spanish, English, French.
---
I previously obtained a degree in economics in Paris and a master's degree in Marketing. The EBS training in Mallorca allowed me to open myself to the world and discover a job that already fascinates me. I worked in France in an event agency and in a wine bar, I would like to develop my skills as a bartender to flourish in this business.
Education
European Bartender School Mallorca 4 Week International - Sep 2018
ISEFAC Alternance online Strategic Marketing - Sep 2017
University Paris 1- Panthéon Sorbonne online Economy - Sep 2014
Lycée Louis de Broglie online General - Sep 2011
Work experience
Chai Valentin - Wine Bar - Marly le Roi, France Bartender, June 1, 2017 - Sept. 1, 2018
Incenteam - Guyancourt, France Marketing Assistant, Sept. 1, 2017 - July 1, 2018
Incenteam - Guyancourt, France Animator, June 1, 2015 - June 1, 2017
Groupama - Paris, France Administrative Assistant, June 1, 2014 - July 1, 2014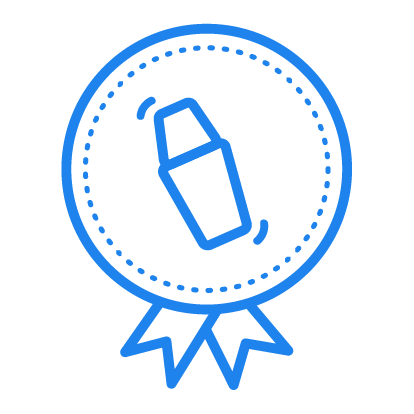 4 Week International
Grade B
Mallorca - Sep 2018
Nationality
French
Gender
Male
Speak
Spanish, English, French