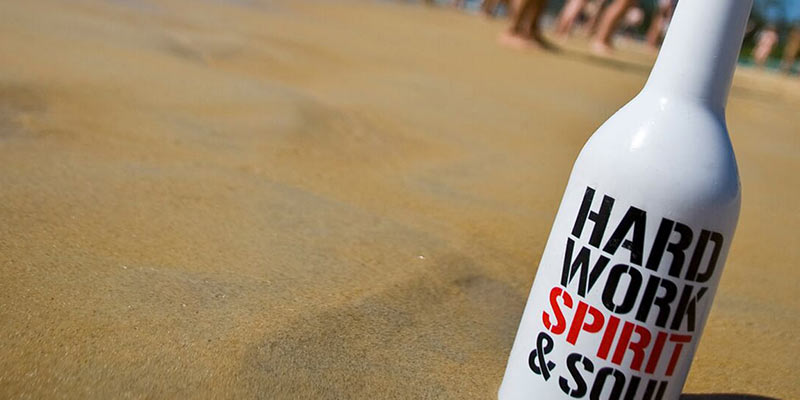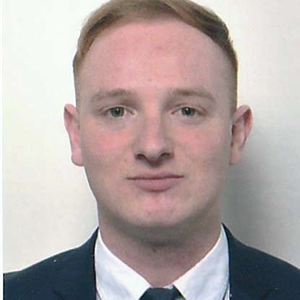 Hello, I'm william.
I am characterised as a very dynamic and loyal person. Kindness and respect, are values to which I am very attached. What fascinates me in the profession of bartender is the conception of cocktails that take the form of an artistic work.
---
I'm searching for work in France, Switzerland.
My preferred positions: Bartender.
I speak English, French.
---
Education
European Bartender School Barcelona 4 Week International - Sep 2018
CFA Avize viti-campus online Wine and spirits - Sep 2016
MFR Châlonne-sur-loire online oenology and viticulture - Sep 2015
François Truffaut (High shool) online Economic and social - Sep 2013
Work experience
Estate Richou - Mozé-sur-Louet trainee in alternation, Sept. 1, 2015 - June 30, 2016
Rouge et Noir - Troyes apprentice technico-Commercial alternate, Sept. 1, 2016 - Aug. 31, 2018
Le Prieuré - Le Prieuré Bartender/oenologue, Feb. 1, 2019 - April 1, 2019
Bateauphare - Paris Barman, June 1, 2019 - Sept. 1, 2019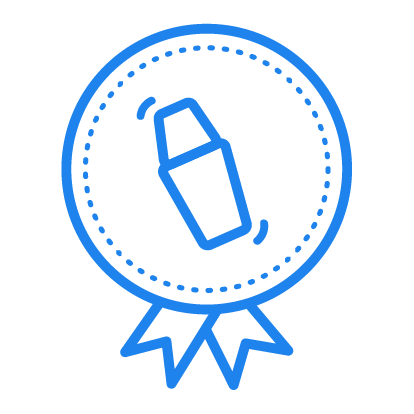 4 Week International
Grade C
Barcelona - Sep 2018
Nationality
French
Gender
Male
Speak
English, French