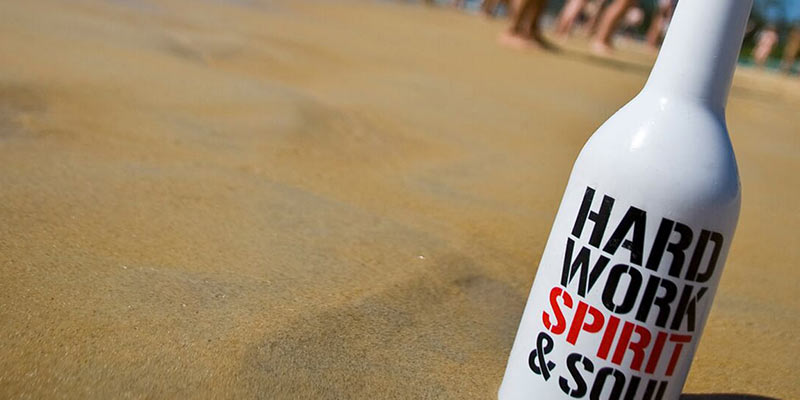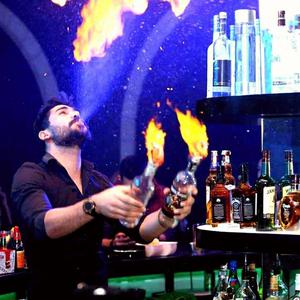 Hello, I'm Elie.
Experienced, skilled bartender serving cocktails arround the world
---
I'm searching for work in France, Netherlands.
My preferred positions: Bartender, Head Bartender.
I speak English, French, Arabic.
---
Hello , my name is Elie I've been bartending for The past 6 years arround the Middle East and europ . Through my experience I learned and worked in many cultures in different styles and techniques, im a organized person fast learner and really efficient under stress/ rush , maneged to build a skill set of flair and fire shows always loved to serve a good time .
Education
European Bartender School Amsterdam 4 Week International - Jun 2018
Work experience
Maillon café - Beirut Bartender, Dec. 1, 2012 - Oct. 1, 2013
Paséo del sol - Publicity Byblos Bartender, Feb. 1, 2014 - March 1, 2015
Indiana - Dubai Head bartender, June 1, 2015 - May 1, 2016
P.r.e club - P.r.e club Mixologist, Oct. 1, 2016 - May 1, 2017
Opal radiOone - Beirut Barmaneger, July 1, 2017 - Jan. 1, 2018
Golden hotel - Aix en Provence Head bartender, June 1, 2019 - Oct. 1, 2019
UberNation - La Ciotat Mixologiste, March 1, 2018 - Feb. 1, 2019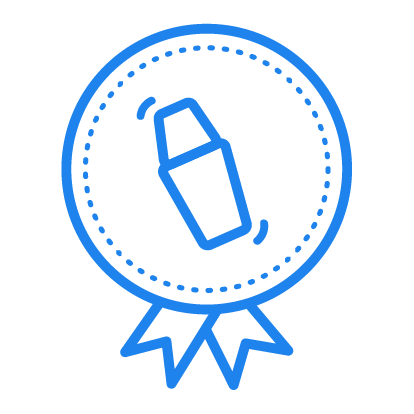 4 Week International
Grade C
Amsterdam - Jun 2018
Nationality
Lebanese
Gender
Male
Speak
English, French, Arabic