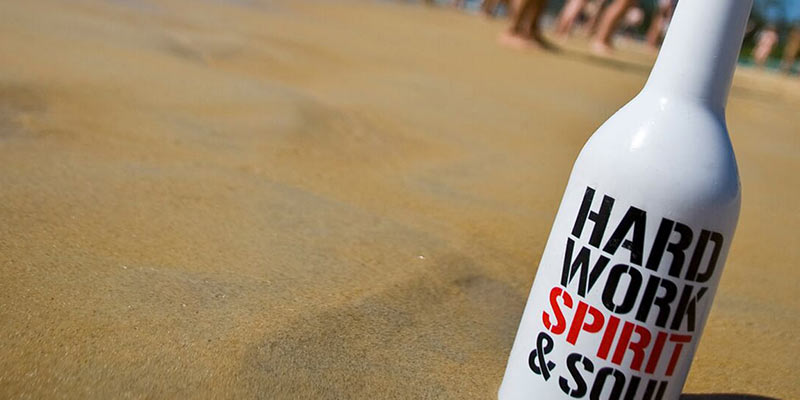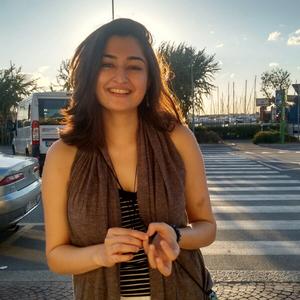 Hello, I'm Jahnvi.
A little crazy and energetic to-be-bartender at your venue
---
I'm searching for work in Greece, Italy, Spain.
My preferred positions: Bartender, Bar Back.
I speak English, Italian, Punjabi.
---
I hate social media but love to meet people which brings me to the conclusion that bartending may just be the missing ingredient I need to stay away from computers and gain memories while flipping some bottles and being creative. After doing odd work-travel jobs ranging from working in a vineyard, hostels, surfing lodge and a couple of traditional office jobs, it's safe to say that I am adaptive and aware that I don't know everything - but I want to learn. I hope to better my flair particularly and serve classically cool drinks.
Education
European Bartender School Milan 4 Week International - Jul 2018
Tefl institute, Kolkata online Teaching English as a Foreign Language - Jun 2017
University of Bologna online Economics of tourism - Oct 2016
Work experience
Norhfield - Minnesota, USA Data squad assistant, Oct. 1, 2015 - Feb. 1, 2016
Carnaby club - Rimini, Italy Club promoter, June 1, 2018 - July 1, 2018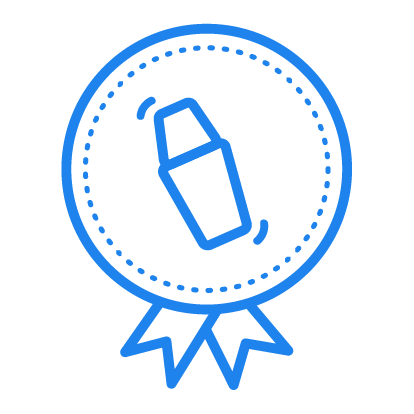 4 Week International
Grade C
Milan - Jul 2018
Nationality
Indian
Gender
Female
Speak
English, Italian, Punjabi