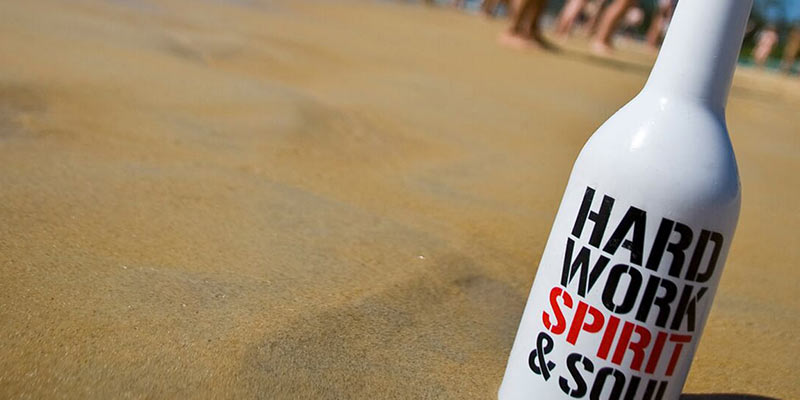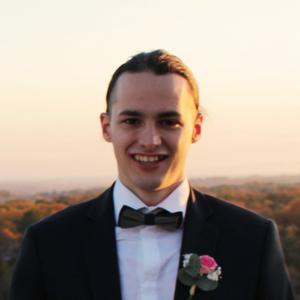 Hello, I'm Brice.
I am particularly interested in cocktail creation and being able to realize my own liquors, syrups, Sociable, smiling, I enjoy working in a team and I also have a good communication level with customers and I am organized and responsible.
---
I'm searching for work in France, French Polynesia, Taiwan.
My preferred positions: Bartender, Assistant General Manager, Head Bartender.
I speak English, French.
---
I love bartending for work around the world and in france. I would like to work in touristic place or in a luxury ressort. I love create or making cocktails and meet lot of people I make my own bitters, shrub, syrup, juice with sesonal products and liquor I am able to organise whisky and spirits tasting. I love create or making events.
Education
Club med online Management - Jul 2018
European Bartender School Paris 2 Day Mixology - Jul 2018
European Bartender School Dublin 4 Week International - Jun 2018
Lycée professionnel du Dauphiné romans sur Isère France online Leather working, Option Shoes - Jul 2015
Work experience
private event - france bartender, June 1, 2017 - Aug. 1, 2018
bar - club med bartender, Oct. 1, 2018 - Nov. 1, 2018
lounge and cocktails bar - lounge and cocktails bar Bartender and night responsable, Dec. 1, 2018 - May 1, 2019
Club med - Lounge and cocktail bar Bartender and bar referant, June 1, 2019 - Sept. 1, 2019
Ponant 5* cruise ship - Ponant 5* cruise ship Bartender, July 1, 2019 - Nov. 1, 2019
Ponant 5* cruise ship - Lounge, beach bar and pool bar Bartender, Nov. 1, 2019 - April 1, 2020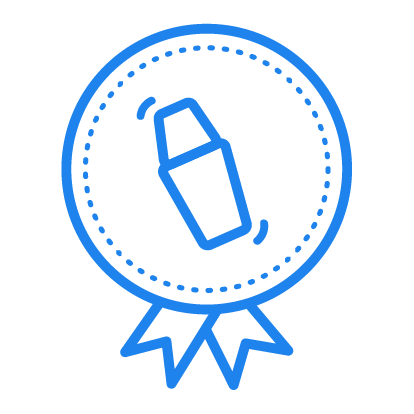 4 Week International
Grade C
Dublin - Jun 2018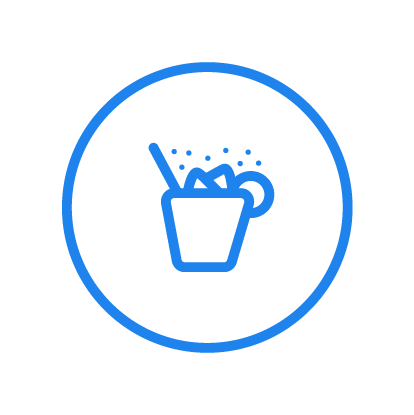 2 Day Mixology
Grade None
Paris - Jul 2018
Nationality
French
Gender
Male
Speak
English, French