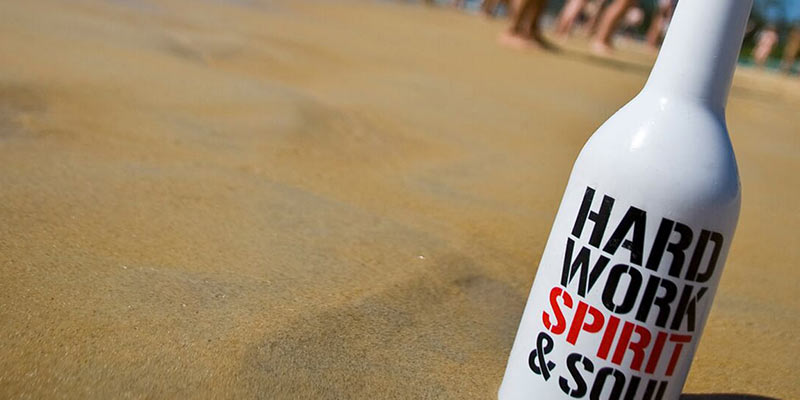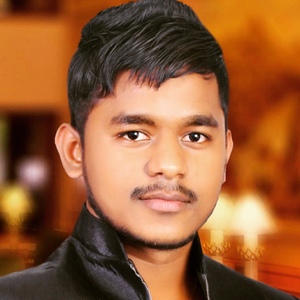 Hello, I'm Dinesh.
Talented Bartender success full at consistently delivering the highest Quality service.fast worker who always goes extra mile to sell more and keep customer happy. well-versed in customer service and specially drink preparation
---
I'm searching for work in Australia, Germany, United States.
My preferred positions: Bartender, Bar Back, Host/Hostess.
I speak English.
---
I love to travel and see the different places and enjoying my work. I have been working since 2013 as a bartender. I started my career as a bar helper in Sri Lanka at heritance kandalama. And I promote from there as a bartender. I did 4 month food and beverage course and I participated beverage quiz competition 2014 in Aitken Spence hotel management. After two years I moved to maldives which is really beautiful place among Asia. Two years in maldives with different companies. I think this is a time to move on and discovering The new place
Education
European bartender shcool online Flair (WFA) - Jul 2018
FSA online Food safty - Jul 2018
European Bartender School Phuket 4 Week International - Jun 2018
European Bartender School Phuket 4 Week International - May 2018
Kandalama Institute of tourism and hotel operation online Food and beverage service - Nov 2012
institute of tourism and hotel management online food and beverage - Feb 2012
D.S senanayaka online Computer - Feb 2010
Work experience
Heritance kandalama - Sri lanka Bartender, Feb. 1, 2012 - Feb. 1, 2014
Paradise island resort and spa - Maldives Bartender, Nov. 1, 2015 - July 1, 2016
Ozen by atmosphere - Maldives Bartender, Dec. 1, 2016 - Dec. 1, 2017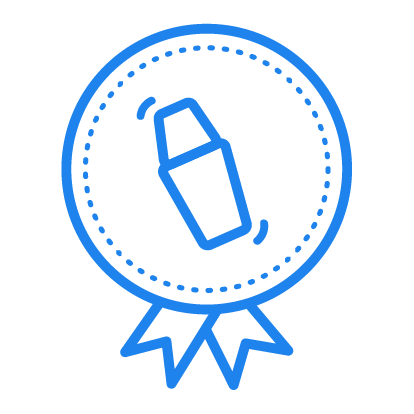 4 Week International
Grade None
Phuket - May 2018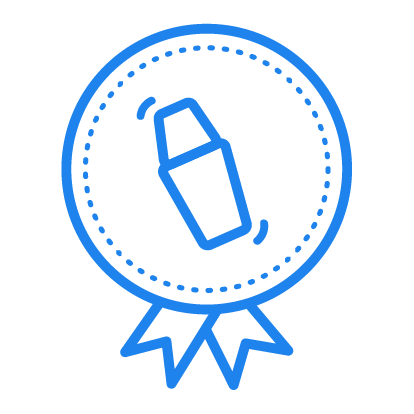 4 Week International
Grade C
Phuket - Jun 2018
Nationality
Sri Lankan
Gender
Male
Speak
English