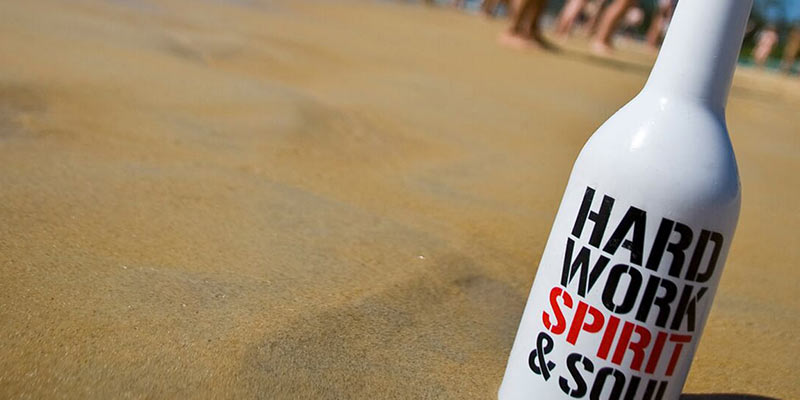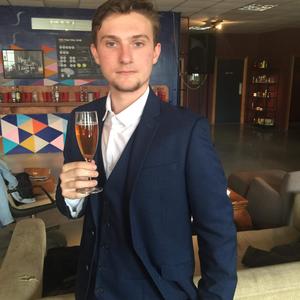 Hello, I'm Viktor.
Hello! I am a newly graduated Swedish bartender. I am outgoing, good with people and passionate about bartending. Furthermore I'm a hard worker that doesn't shy away from a challenge.
---
I'm searching for work in Austria, Germany, Sweden.
My preferred positions: Bartender, Bar Back.
I speak Swedish, English.
---
I graduated from the science program in high school the summer of 2018 (Tibble gymnasium) and took a bartender course with EBS. 3 months prior to graduation I got employed as a hotel porter for DS facility management where I carried heavy luggage's in Stockholm. After completing my EBS course I've worked in different establishments in Sweden such as wine and dine, bar, pub, restaurant and nightclub.I am a very hard worker and do not shy away from a challenge. I am a very outwards going person and self motivated and accustomed to high paced work environment. I speak English and Swedish fluently.
Education
Barverket course at Ramundberget online Bartending and beer, wine and spirit knowledge - Dec 2018
European Bartender School Dublin 4 Week International - Jun 2018
Tibble Gymnasium online Natural sciences (Natuvetenskapsprogrammet) - Aug 2015
Work experience
DS Facility management - Stockholm Porter, April 1, 2018 - July 1, 2018
Hirschenkeller - Stockholm, Sweden Bartender, July 1, 2018 - Aug. 1, 2018
The Public Club - Täby Centrum Bartender, Nov. 1, 2018 - Dec. 1, 2018
Ramundberget AB - Ramundberget, Bruksvallarna, Härjedalen Bartender and Waiter in Ramundberget Ski resort, Dec. 1, 2018 - Jan. 1, 2019
TGI Friday's - Täby centrum Bartender, March 1, 2019 - April 1, 2019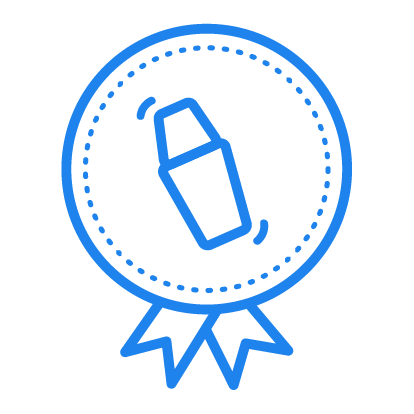 4 Week International
Grade C
Dublin - Jun 2018
Nationality
Swedish
Gender
Male
Speak
Swedish, English