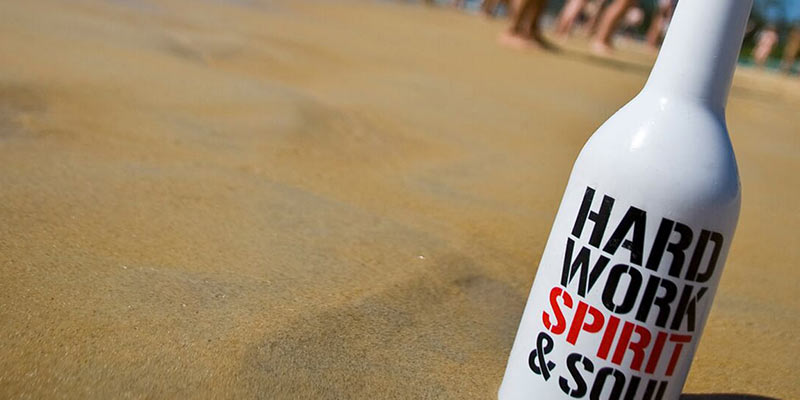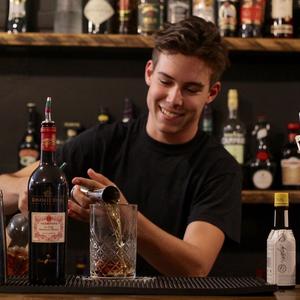 Hello, I'm Bruno.
Enthusiastic and young bartender from México. I currently live in Querétaro, México and for the moment I'm looking for a job there. In the future, I would love to work somewhere else.
---
I'm searching for work in Worldwide.
My preferred positions: Barista, Bartender, Bar Back.
I speak German, Spanish, English.
---
Education
European Bartender School Berlin 4 Week International - Jun 2018
Work experience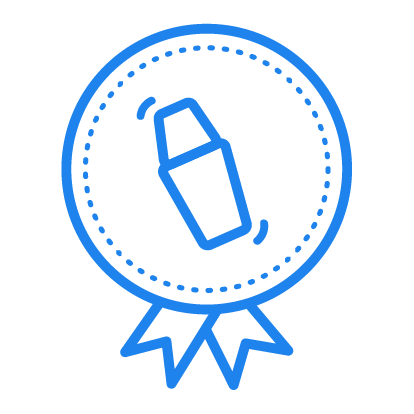 4 Week International
Grade B
Berlin - Jun 2018
Nationality
Mexican
Gender
Male
Speak
German, Spanish, English