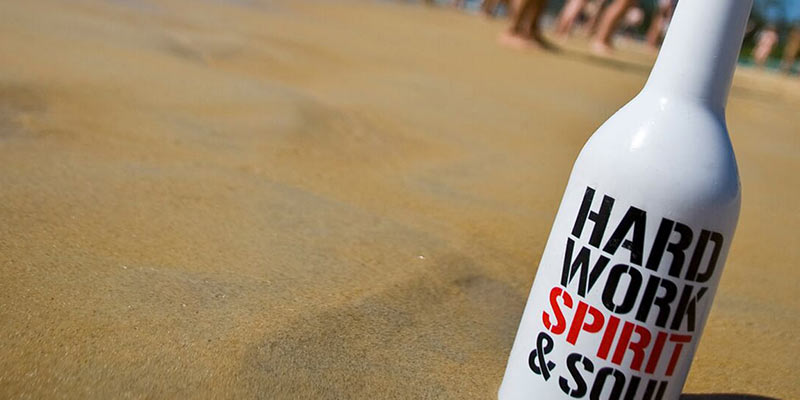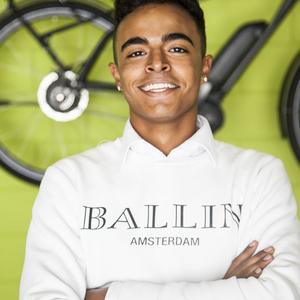 Hello, I'm Jima.
I am an enthusiastic boy who makes easily contact with customers, always in a good mood and always smiling. I can work well together, I am reliable, responsible and initiative.
---
I'm searching for work in Netherlands.
My preferred positions: Bartender.
I speak English, Dutch.
---
I went for two months to Sydney. Overthere I did the EBS Bartender Education at the European Bartender School Sydney. After that I also did the Mixology Course to improve my skills with flavors. I went to this school because I love to create cocktails! A lot of friends ask me for them parties to fix some amazing drinks. That's the reason I want to improve my skills and hopefully I will be a master in it!
Education
HVA Hogeschool van Amsterdam online Engineering, Design and Innovation - Sep 2018
European Bartender School Sydney 4 Week International - May 2018
St. Michaël College online Secondary Education - Jul 2011
Work experience
Newspaper District Herling Strijdthorst - Zaandam Folder Deliverer, May 1, 2013 - Aug. 1, 2013
Aquarium Rifwachter - Hilversum Shop Assistant and Seller, Nov. 1, 2014 - Oct. 1, 2015
Blauwe Pand - Zaandam Painter and Electrician, July 1, 2015 - Sept. 1, 2016
Contractor Company - Zaandam Carpenter, Nov. 1, 2015 - Sept. 1, 2016
E-Bike to Go - Amsterdam Account manager and Engineer, April 1, 2017 - Dec. 1, 2017
WFS Schiphol - Amsterdan Logistics Employee, Dec. 1, 2017 - March 1, 2018
Festival Landjuweel and Festival Amis - Amsterdam Catering Assistant, May 1, 2013 - Aug. 1, 2016
Restaurant MOON - Amsterdam Bartender, Sept. 1, 2018 - March 1, 2019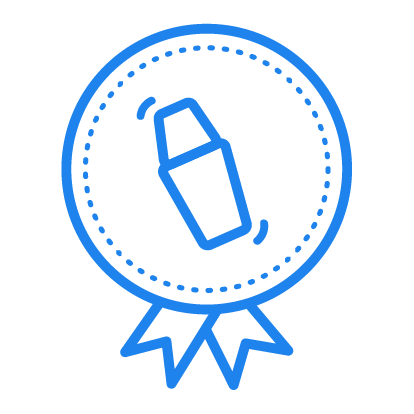 4 Week International
Grade B
Sydney - May 2018
Nationality
Dutch
Gender
Male
Speak
English, Dutch