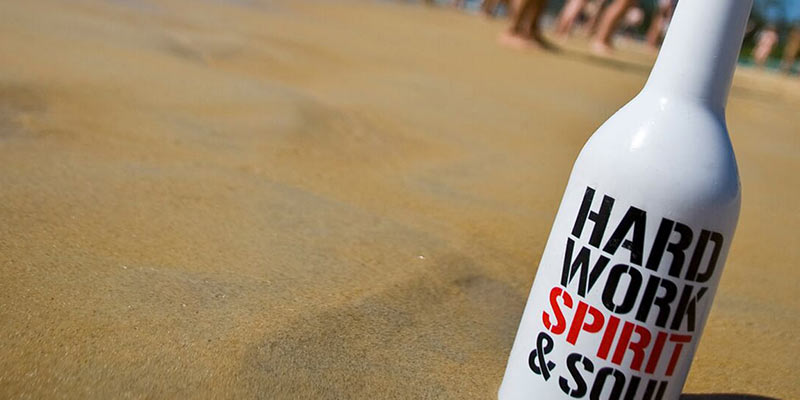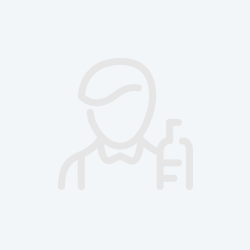 Hello, I'm Ognjen.
I'm very efficient, god at talking to people, communicating with my coworkers. Funny at times. I take m job very seriously, but not necesseraly myself very seriously.
---
I'm searching for work in Australia, United Arab Emirates, United Kingdom.
My preferred positions: Manager, Bartender, Head Bartender.
I speak Norwegian, Swedish, English, Serbo-Croatian.
---
I've been in the industry for 3 years now. started as a chef in norway. I worked at one of the best restaurants in Oslo. and Tønsberg. Did my apprentaceship in my hometown of Holmestrand. After the EBS course i started as a club menager of one of the clubs in barstreet in Kos. Where i menaged about 10 freshly graduated EBS students. Now I'm back in norway and working as a bartender at one of the busiest Bars in Tønsberg, Norway.. Called Barkaden!
Education
European Bartender School Kos 4 Week International - Apr 2018
Work experience
Langgata Bistro - Holmestrand, Norway apprentace chef, April 1, 2015 - Aug. 1, 2017
Tapa - Tønsberg, Norway Sous Chef, Aug. 1, 2017 - Dec. 1, 2017
Coyo - Oslo, Norway Chef, Dec. 1, 2017 - April 1, 2018
Kyttaro, Kos - Greece Club Menager, April 1, 2018 - June 1, 2016
Barkaden - Tønsberg. Norway Bartender, Aug. 1, 2018 - None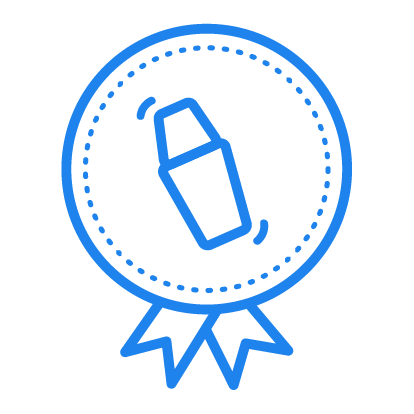 4 Week International
Grade C
Kos - Apr 2018
Nationality
Norwegian
Gender
Male
Speak
Norwegian, Swedish, English, Serbo-Croatian