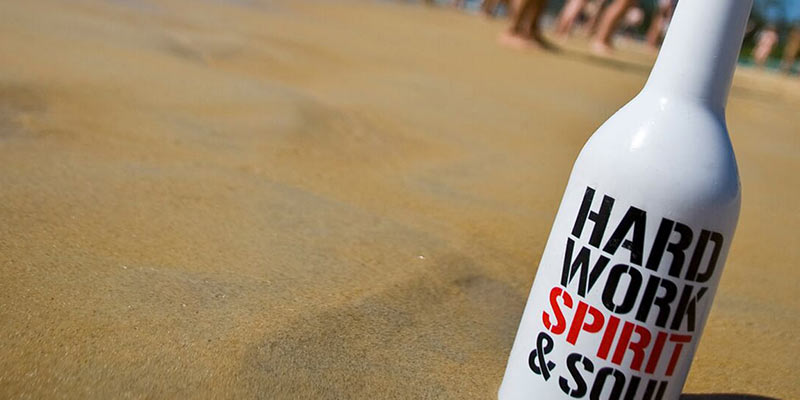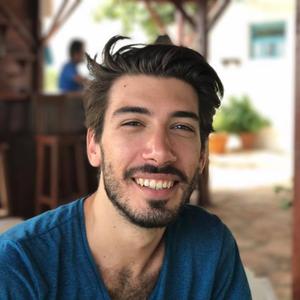 Hello, I'm Levent.
Good listener, also like teamwork, being creative & open-minded. Who doesn't like motorcycles and cocktails?
---
I'm searching for work in Spain, United Kingdom, Worldwide.
My preferred positions: Bartender.
I speak English, Turkish.
---
My all experiences were in the kitchen. I didn't get behind the bar until the EBS. However, I have the skill of a chef, which means adapting the new work environment, team, items and ideas fast. I consider this as a big advantage. I can listen and convince people well, also can handle crisis moments cold-blooded. Trying to improve the same and standard things as much as I can, is another thing I like.
Education
European Bartender School London 4 Week International - Mar 2018
Izmir University of Economics online Culinary Arts & Management - Sep 2012
Work experience
Orty Hotel - Izmir, Turkey Intern, June 1, 2013 - July 1, 2013
Rıfat Usta Restoran - Istanbul, Turkey Chef, June 1, 2014 - Sept. 1, 2014
Pidasus Hotel - Balıkesir, Turkey Chef, June 1, 2015 - Sept. 1, 2015
5S Riders - Izmir Advanced Instructor, Oct. 1, 2016 - None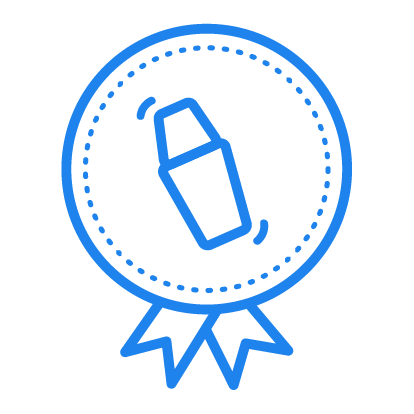 4 Week International
Grade B
London - Mar 2018
Nationality
Turkish
Gender
Male
Speak
English, Turkish