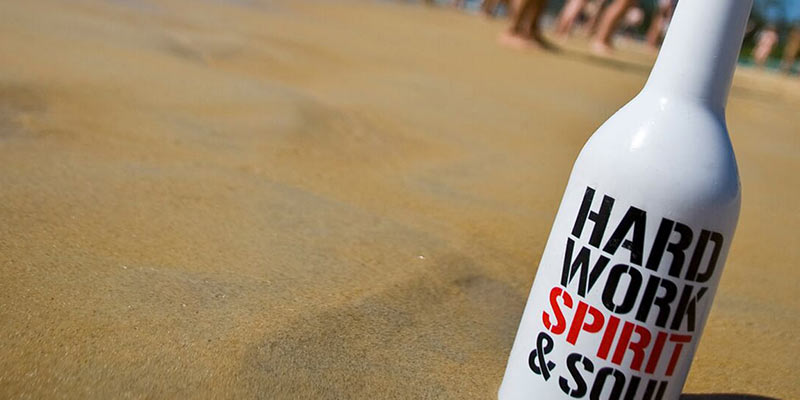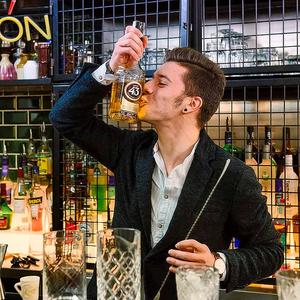 Hello, I'm daniel.
I am a serious and respectful person, a tireless worker. I love being surrounded by funny and friendly people like me. My motto is: "all overly, otherwise nothing".
---
I'm searching for work in United Kingdom, United States, Worldwide.
My preferred positions: Bartender.
I speak Spanish, English, Italian.
---
I've been working since when I was 19. What has always distinguished me from others is the desire to always do everything perfectly and improve myself always, in any activity or work. I studied english at jm english in Catania (Italy). I got wfa level yellow. I love flair! Skype: danielsiciliano96 Facebook: Daniel Siciliano Instagram: Bellutipu
Education
Giorgio Chiarello online Craft flair course - Oct 2018
European Bartender School London 2 Day Mixology - Mar 2018
European Bartender School London 4 Week International - Feb 2018
Jm English Catania online English Language - Dec 2017
IELTS EXAM online English - Aug 2017
Work experience
Baybar - Baybar Bartender, May 1, 2018 - June 1, 2018
Ocean beach Ibiza - Ibiza Barback, June 1, 2018 - July 1, 2018
Ocean beach Ibiza - Ibiza Bartender, July 1, 2018 - Oct. 1, 2018
Be at One Spitalfields (London) - Be at One Spitalfields (London) Bartender, Nov. 1, 2018 - Jan. 1, 2019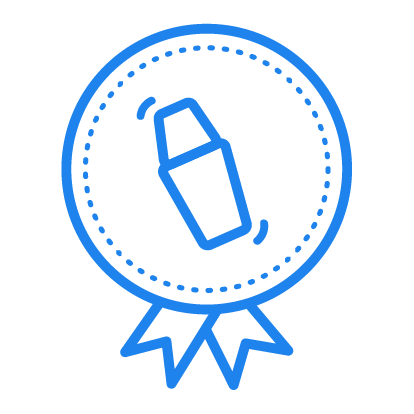 4 Week International
Grade A
London - Feb 2018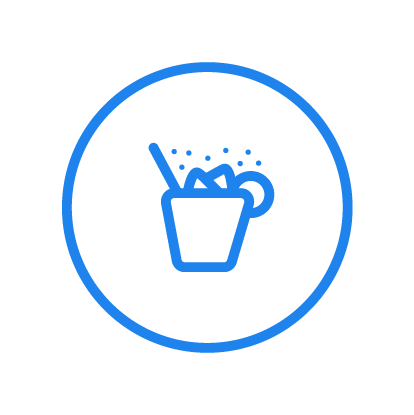 2 Day Mixology
Grade None
London - Mar 2018
Nationality
Italian
Gender
Male
Speak
Spanish, English, Italian