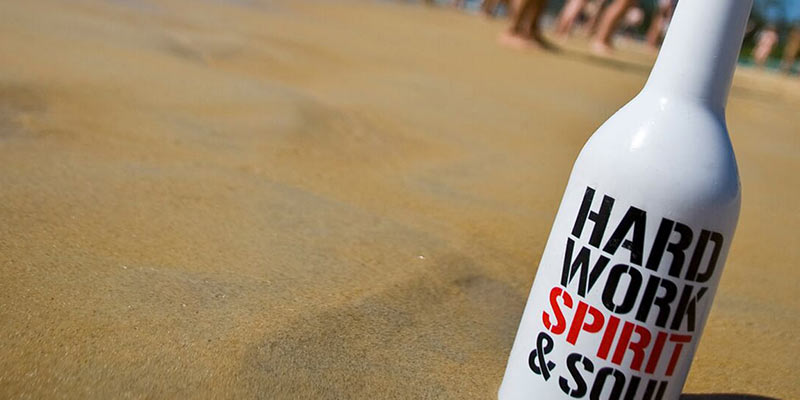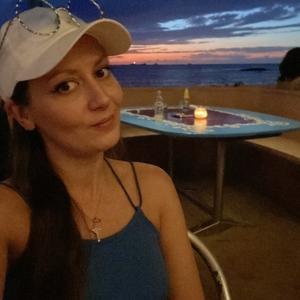 Hello, I'm sorcha.
Bartender from Paris to Nantes. I am looking for a bar to settle down in Spain, to keep improving my creativity and share passion and knowledge.
---
I'm searching for work in Spain.
My preferred positions: Bartender, Bar Back.
I speak Spanish, English, French.
---
Every spirits has a story and every cocktail begin with a reciepe. Bartending for a couples years now i have been told many of them and have many more to discover. Bartending is a passion and i enjoy to share it.
Education
European Bartender School Paris 4 Week International - Feb 2018
Work experience
Dr Lupin - Dr Lupin barman, June 1, 2017 - Aug. 1, 2017
La Grosse Caisse - La Grosse Caisse barman, Aug. 1, 2017 - Feb. 1, 2018
Les caves saint sabin - Les caves saint sabin barman, Nov. 1, 2017 - Feb. 1, 2018
Le Salon - Le Salon barman, Sept. 1, 2017 - Feb. 1, 2018
La Poudriere - La Poudriere barman, Feb. 1, 2018 - May 1, 2018
La Plage restaurant - La Plage restaurant barman, May 1, 2018 - Oct. 1, 2018
Le Salon - Paris bar manager, Oct. 1, 2019 - Dec. 1, 2019
Gigg's irish pub - Nantes barman, Jan. 1, 2019 - None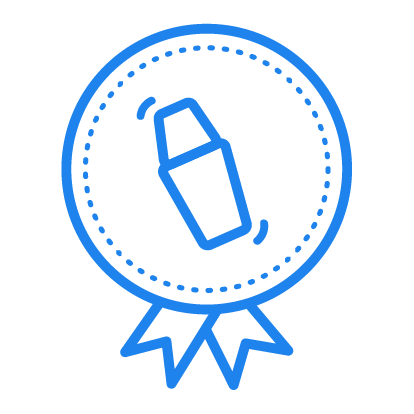 4 Week International
Grade C
Paris - Feb 2018
Nationality
French
Gender
Female
Speak
Spanish, English, French