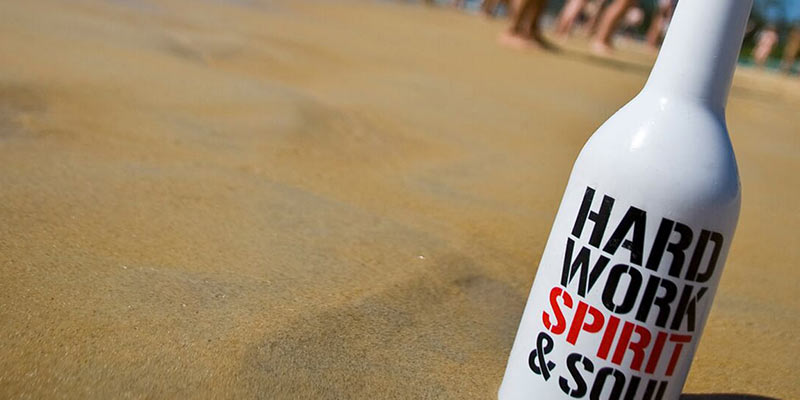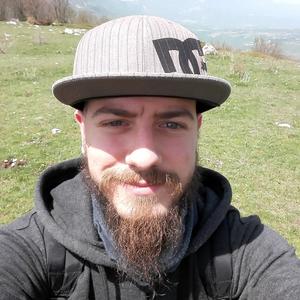 Hello, I'm Paolo.
Hi to everybody, I'm Paolo an resourceful guy that want to travel the world with the job of barman. I want to learn everything about the universe of bartending, improve my skills in flair bartending and I'll input all my strenght for this!
---
I'm searching for work in Worldwide.
My preferred positions: Barista, Bartender, Bar Back.
I speak English, Italian.
---
I've done the first course of bartending in my city in the 2012 during my study and i was interested in this kind of job. After 2 years i've started to work as barman in a coffee bar where i've got my first impression and I liked it. I followed this wave and i worked in England in a luxury hotel as apprentice bartender, the year after in Scotland in a resort as barman and waiter and in the end in the 2018 I've done the EBS. I want to learn, I have to learn a lot of things about this world and I will do everything to do!
Education
European Bartender School Milan 4 Week International - Jan 2018
European Bartender School online Flair - Jan 2018
IPSSAR F. De Cecco online Wine Sommelier AIS - Feb 2017
IPSSAR F. De Cecco online Restaurant Business - Sep 2014
Work experience
Garden Hotel - Montegrotto Terme (Italy) Waiter, March 1, 2015 - April 1, 2015
Bagni Luca Seaside Restort - Montesilvano (Italy) Barman, June 1, 2015 - Sept. 1, 2015
Hotel du Vin & Bistro - Royal Tunbridge Wells (England) Barman, Sept. 1, 2015 - Oct. 1, 2015
Caffetteria Kennedy - Pescara (Italy) Barista, April 1, 2014 - June 1, 2016
Macdonald Aviemore Highland Resort - Aviemore (Scotand) Barman and Waiter, June 1, 2016 - Sept. 1, 2016
Bar Pasticceria Roma - Montesilvano (Italy) Barman, Sept. 1, 2017 - July 1, 2018
Ristorante Perbacco - Lucca Barman & Waiter, Aug. 1, 2018 - Nov. 1, 2018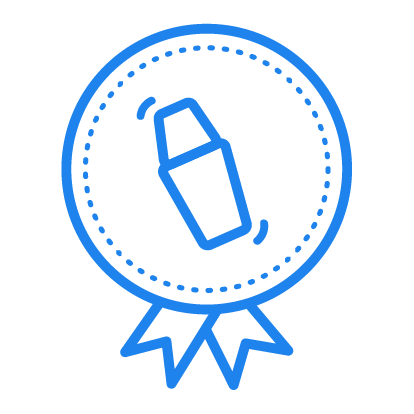 4 Week International
Grade B
Milan - Jan 2018
Nationality
Italian
Gender
Male
Speak
English, Italian