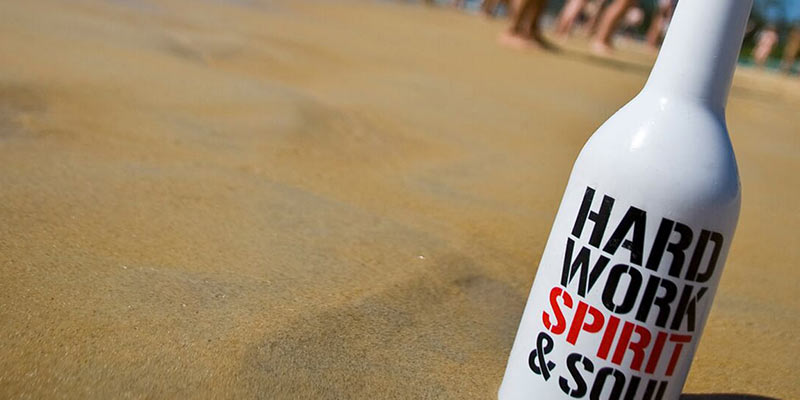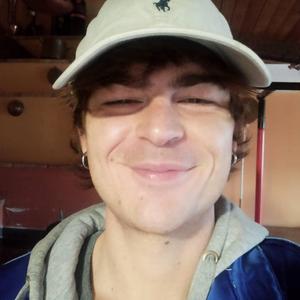 Hello, I'm Matteo.
I am a creative and fast bartender from Italy. I live near the seaside and the sun is my force. I enjoy meeting new people and make them feel safe and happy with a fine rum.
---
I'm searching for work in Australia, Belgium, Italy.
My preferred positions: Other, Bartender.
I speak English, Italian.
---
I worked in many bars for four years. I start to make coffee and cocktails,so I really enjoyed it because I feel creative and free. I do a course in Milan about bartdending and my passion is more strong now.
Education
European Bartender School Milan 4 Week International - Nov 2017
Istituo gaetano filangieri online Gastronomy - Sep 2015
Work experience
Restaurant da Teresa - Amalfi Bartender, June 1, 2017 - Nov. 1, 2017
Lido azzurro - Amalfi Bartender, April 1, 2015 - Oct. 1, 2015
Borgo zero venti - Cava dei tirreni Bartender, Sept. 1, 2016 - March 1, 2017
One fire beach - Praiano (Amalfi coast) Bartender, April 1, 2017 - Nov. 1, 2017
Dirty martini - Londra Barback, Nov. 1, 2017 - Jan. 1, 2018
The piano works - Londra Bartender, Jan. 1, 2018 - April 1, 2018
One fire beach - Praiano Bartender, April 1, 2019 - None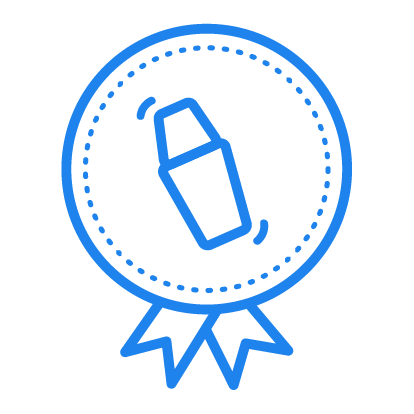 4 Week International
Grade B
Milan - Nov 2017
Nationality
Italian
Gender
Male
Speak
English, Italian