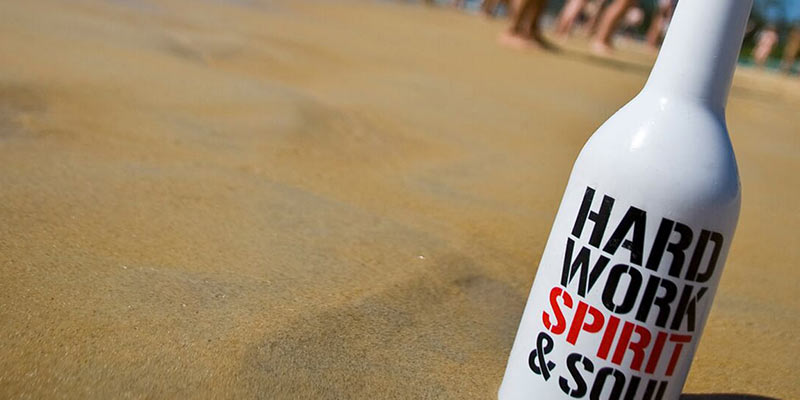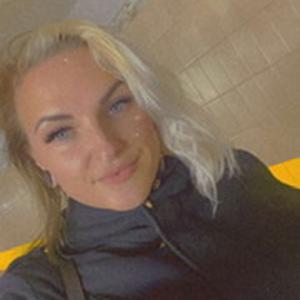 Hello, I'm Emilija.
Hello my name's Emilija, I am 22 years old and Lithuanian. I am fluent in English and Lithuanian. I'm bubbly, confident, hard working and reliable. I'm ready to go anywhere across the world and ready for a challenge!
---
I'm searching for work in Spain, Thailand, United States.
My preferred positions: Bartender, Head Bartender.
I speak English, Lithuanian.
---
I have 3.5 years Bar/restaurant and club experience in England. I am currently working for a premium rum bar - Revolucion de Cuba in England. I worked for EBS Kos as a bartender March - September 2018. I have also had health and safety, food and hygiene, changing a keg and money handling training. I love working in busy bars and to challenge myself.
Education
European Bartender School Phuket 4 Week International - Nov 2017
Work experience
Middletons steakhouse and grill - Milton Keynes, england Bartender, Aug. 1, 2017 - Nov. 1, 2016
EBS Kos - Kos, Greece Bartender, April 1, 2018 - None
Revolucion de Cuba - Milton Keynes, England Bartender, Feb. 1, 2019 - Jan. 1, 2016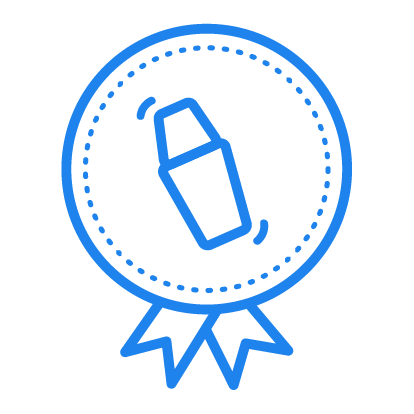 4 Week International
Grade B
Phuket - Nov 2017
Nationality
Lithunian
Gender
Female
Speak
English, Lithuanian