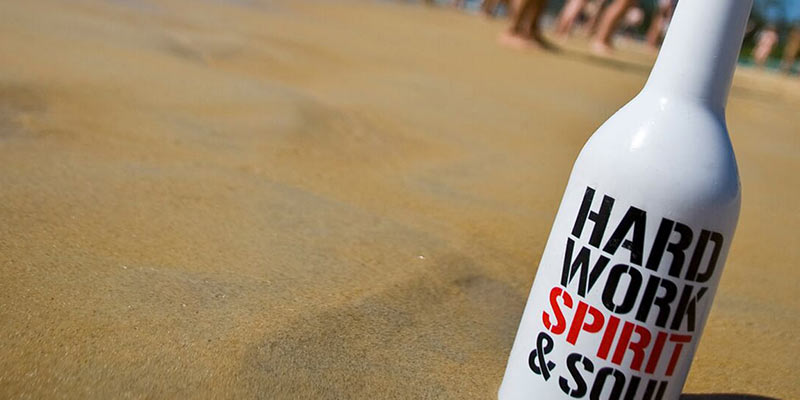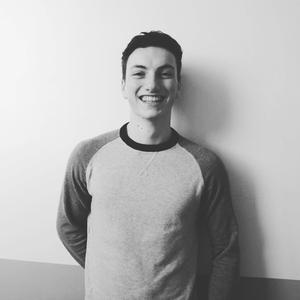 Hello, I'm Yoann.
Hello ! If you search an attentive, punctual and calm French bartender, who work quickly but with accurancy, i invite you now to look my profile ! I'm available for work evrywhere in the world !
---
I'm searching for work in Canada, France, United Kingdom.
My preferred positions: Barista, Bartender.
I speak English, French.
---
On the one hand... With a graduation in a Two year technical degree in trade and marketing, lot of skills and knowledge are atribuate to me, especially in guest relation. I think so that it can be a very good point for work in hotel, bar or restaurant. And on the other hand ... My Experience in EBS Miami was amazing ! I really think that work behind a bar are for me. it's a pleasure to make different cocktails with different methods and ingrédient's. My first goal is to satisfy customers with a good cocktail and a good presentation with him.
Education
European Bartender School Miami 4 Week International - Oct 2017
European Bartender School Kos 4 Week International - Jun 2017
Institut Universitaire et Technologique in Laon 02000 (FRANCE) online Trade Marketing Management - Sep 2015
"Lycée La ramée" High School online Management with speciality in Marketing - Sep 2012
Work experience
L'Oreal Factory - L'Oreal Factory seasonal work, July 10, 2017 - Sept. 1, 2017
"La ferme de la joncqueuse" Restaurant - Macquiny 02430 (FRANCE) Dishwasher in a restaurant, Feb. 1, 2016 - June 1, 2016
BNP Paribas - Laon 02000 (FRANCE) Trainee for a bank, April 1, 2017 - June 1, 2017
Saga 02 - Saga 02 Trainee for a car dealership, Jan. 1, 2016 - Feb. 1, 2016
vineyard "Mignon-Gentil" - Avize 51190 (FRANCE) seasonal work in a vineyard, Sept. 1, 2017 - Sept. 1, 2017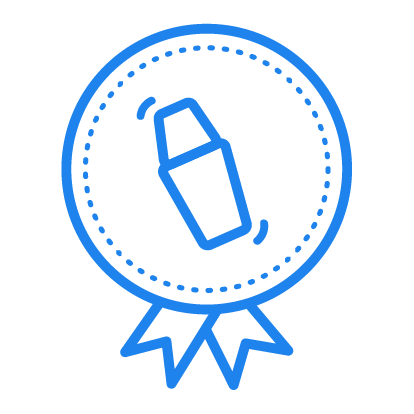 4 Week International
Grade None
Kos - Jun 2017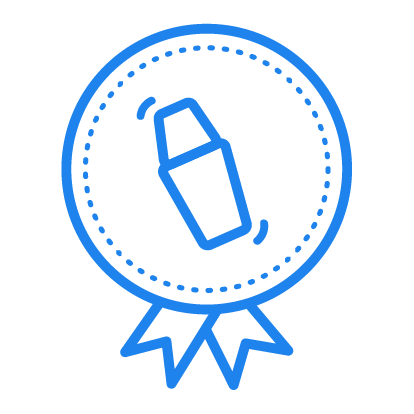 4 Week International
Grade C
Miami - Oct 2017
Nationality
French
Gender
Male
Speak
English, French